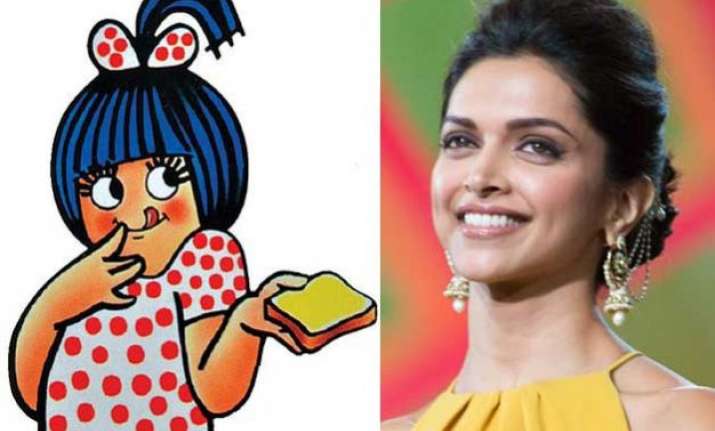 Deepika Padukone, who became butt of all jokes after featuring in Vogue's #MyChoice Video, has more whacking coming her way.
 
Amul, the leading dairy brand, has released a satirical 'My Choice' poster with an awesome one-liner, "It's my choice! To use a butter knife or use my fingers!"
 
The visual showcases a cartoon of Ms Padukone, seemingly inspired from the ending scene of the controversial video where her hair are blowing all over the place.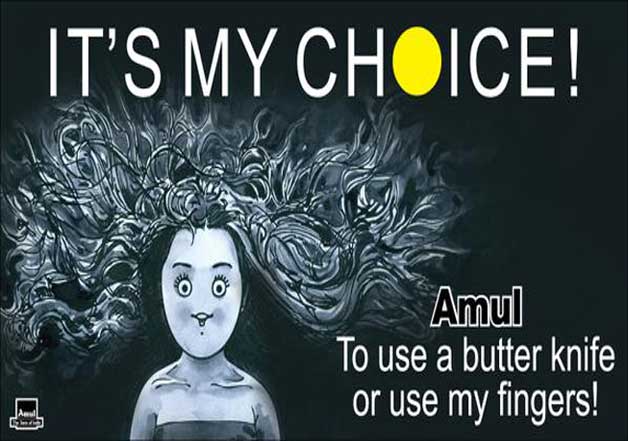 It is also interesting to see how the creators have designed 'My Choice' with a big yellow O in between, probably symbolic of actor's phrase on a woman's 'bindi' in the video.
 
The company shared the poster on their social networking profiles with a catchy caption. It read, "Amul Topical: Deepika Padukone's viral video gets mixed responses!
 
Interestingly, Amul has time and again come up with witty posters, puns and print ads on the current affairs. And this time also they made their view count through the utterly butterly girl.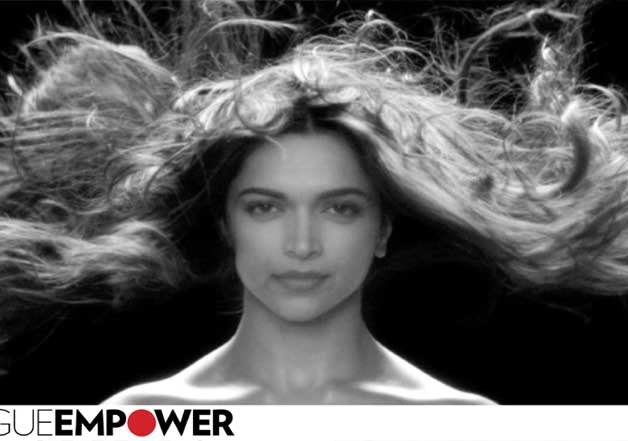 The leggy lass starer video on women empowerment has received mixed reactions from the people with some praising the boldness and openness while others calling it male hating and depicting women as commodity.
 
Well! Don't know whose choice it is but certainly this poster deserves a good laugh!