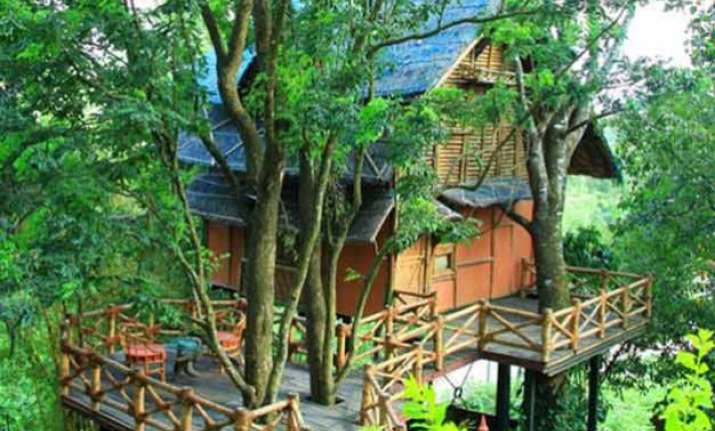 Know about India's first Green Home that saves 40% electricity
Amid the growing effect of air pollution, dirty yamuna and reducing forest cover, here is something to cherish on Earth Day today.  
When we talk about saving natural energy, you would be shocked to know that a house situated in South Delhi's Chitranjan Park saves whopping 40% electricity.  It is India's first residential building to conserve the natural resource at such a large scale.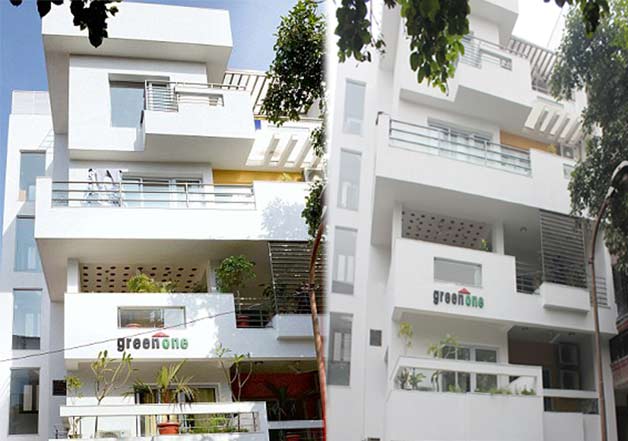 Teri Griha, which is a rating system in India for environmental home certification, has granted five star rating to this building. Named 'Green One', the house is fully constructed with recycled and eco-friendly material. The overall fenestration design reduces the heat gain.
The building structure is designed to facilitate sunlight to every floor and room. Owing to which use of lights in building during the day time has been considerably reduced.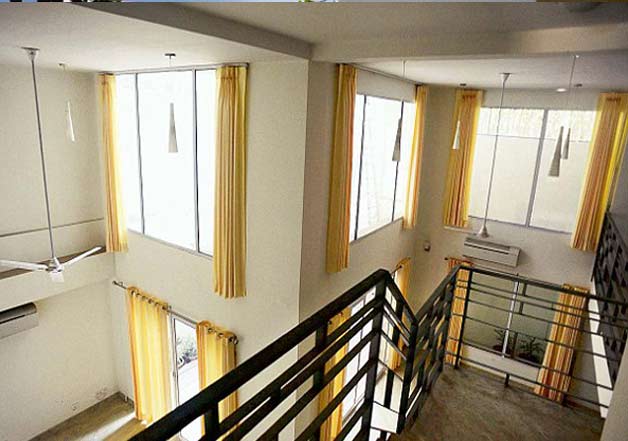 The efficient use of solar energy and minimal use of air conditioner inside this building helps in conserving the environment.
"It is the ITC Green Building in Gurgaon that influenced me. So I pulled down my house in C.R. Park and re-built it using environment-friendly and recycled material," Prasanto K Roy, the owner of the house, said.
It costed Mr. Prasanto, who is a tech-journalist, a little less than Rs 4 crore to construct the house.  
Home's interiors have been built with recycled building materials like fly-ash bricks, while old wooden doors have been polished again for installation. Moreover, all the electronic equipments used inside the building are of 5 star rating.
Interestingly, actress turned politician Gul Panag owns the second green home in the country. Situated in Pune, her home is one of the first in India to be built to eco standards.
Wow! This building is a 'model house' when world is standing at the edge of global warming. By making some simple changes in our lifestyle and home design, we can also contribute a lot towards preserving environment.