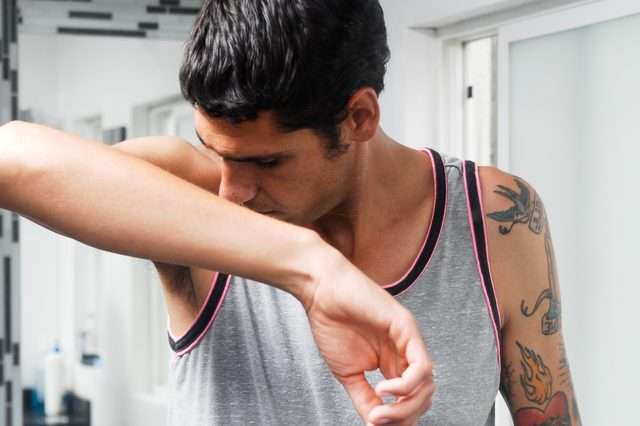 New Delhi: One thing that really annoys people is the foul odour of underarms. No matter how many baths some people may take or apply ways to reduce the odour, the stubborn bad smell somehow enters many lives moments after stepping out of the house.
To combat this problem faced by a large population of the world, a Japanese company Thanko has come up with an out-of-the-box solution. Thanko has built miniature fans which can be clipped on the sleeves of your shirts.
The prime idea of this fan is that it creates an air flow in the clothes. By doing this it lowers the body temperatures thus decreasing the flow of sweat accomplishing the mission.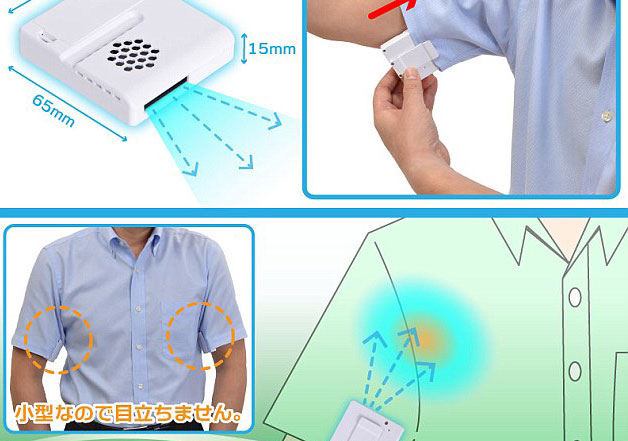 Weighting not more than 30gms and measuring 2.5X2X0.6 inches, the device can pass air in three different ways to keep a check on odours and sweat marks. A pair of the device costs about Rs 2400 (27 pounds).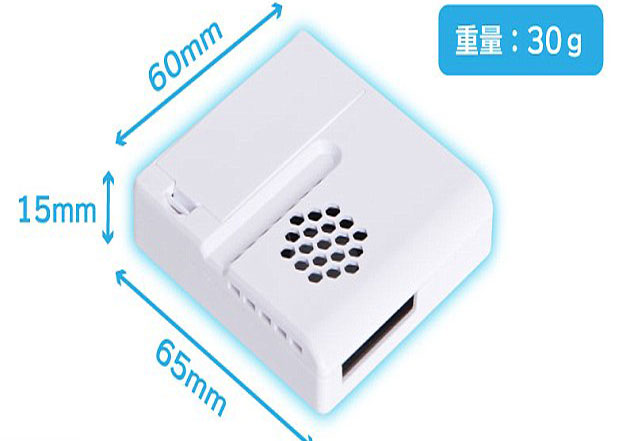 These wireless coolers run on batteries which can be easily charged with USB cables. The makers have claimed that on charging once, these devices can work from 9-5, around seven hours.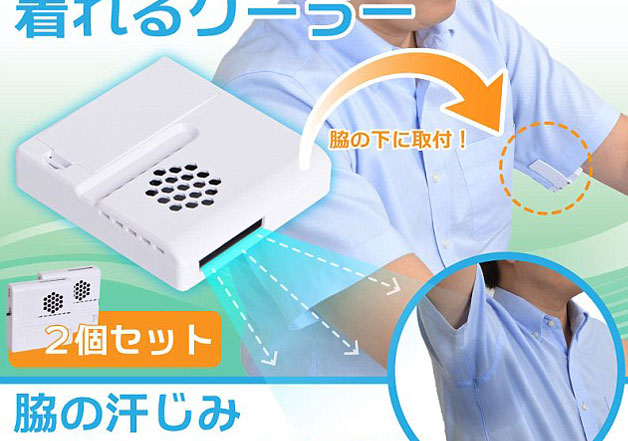 While it is yet to be launched in India, we think that this device will find a huge market here. Months down the line, if you happen to see people with clip ons on the sleeves of their clothes don't be surprised. Instead thank them for finding a hi-tech solution to the age old problem.