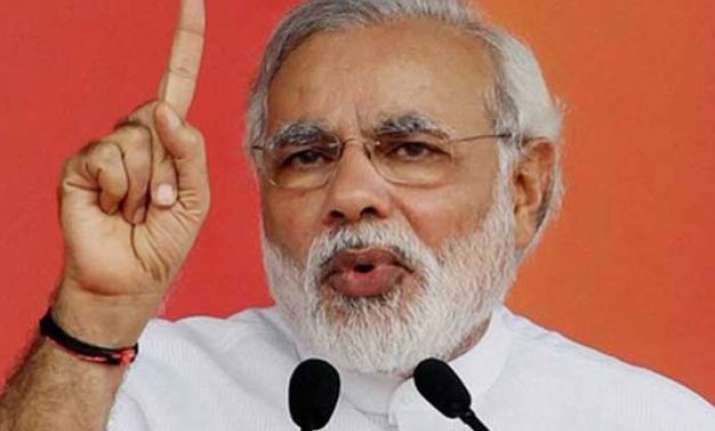 New Delhi: Prime Minister Narendra Modi on Monday said that it was essential to respect the dignity of labour.
"There is a wrong habit which has crept in, we do not respect our labour enough," he said at the 46th session of Indian Labour Conference here.
He said, "Changes in labour laws will be attempted through consensus building with labour organisation."
Modi further said that talks with labour organisations on labour reforms on and that he is confident that solutions to be found. He said, "Efforts on to simplify laws; need to recognise and award innovations done by workers."
"As a society, we need to respect the dignity of labour," he added.
The prime minister also said that it was his effort to simplify the laws so that even the poorest are able to understand their rights and avail them.