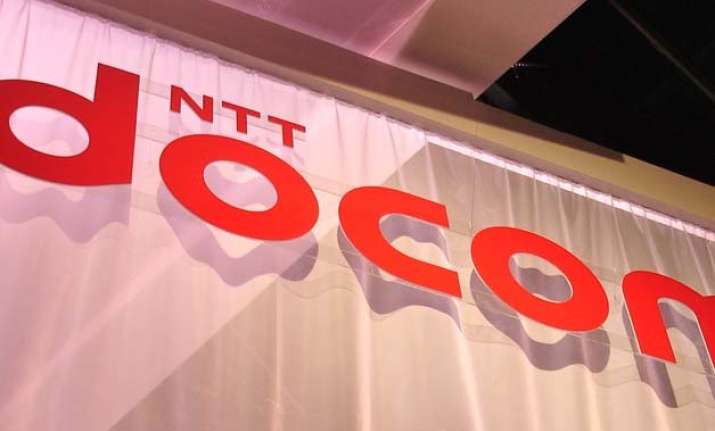 New Delhi: TT Docomo Inc., a unit of Japan's Nippon Telegraph and Telephone Corp., has sought an international court's intervention to resolve its dispute with Tata Sons through arbitration, claiming the latter failed to get a buyer for DoCoMo's stake in telecom joint venture Tata Teleservices for at least $1.1 billion.
In its filing with Tokyo Stock Exchange on Monday, NTT Docomo said it has submitted a request for arbitration with Tata Sons at the London Court of International Arbitration.
Docomo had in April last year announced plans to exit the joint venture by selling its 26.5 per cent stake. Tata Sons by virtue of their first right of refusal agreed to buy the Japanese company out as per the shareholders agreement.
However, the deal has not been concluded over the differences between the two sides.
"...Pursuant to the shareholders agreement, Docomo submitted its request for arbitration to ensure that its right be exercised after Tata Sons had failed to fulfill its obligation, despite Docomo's repeated negotiations with Tata Sons regarding the sale of its entire stake in TTSL," NTT Docomo said in a statement.
It further said: "Under the terms of the shareholder agreement between it, TTSL and Tata Sons, Docomo exercised on July 7, 2014 its right (option) to request that a suitable buyer be found to purchase its TTSL shares for 50 percent of the acquired price, amounting to Rs. 7,250 crores (or 125.4 billion JPY), or a fair market price, whichever is higher."
In a statement, Tata Sons said it is committed to honouring its obligations.
Tata Sons said it has made the necessary application to the Reserve Bank of India, and is awaiting a response.
"Tata Sons will continue with its endeavour to find an amicable solution," the spokesperson added.
Sources say the Tatas have liquid funds, which can be repatriated immediately once RBI approval is obtained.
The financials of Tata Teleservices were also not encouraging to find a potential buyer. As of September 2014, Tata Teleservices total standalone debt was at Rs 6,116.27 crore.