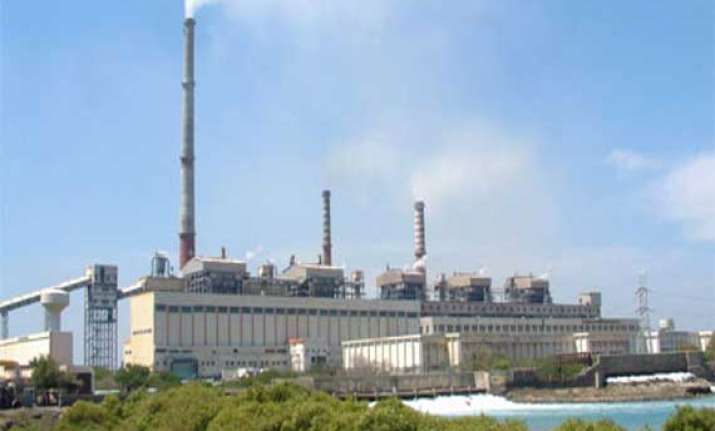 Madurai: The Madras High Court has dismissed a batch of writ petitions filed by public sector unit, Bharat Heavy Electricals Limited (BHEL), Tiruverambur, challenging the Commercial Taxes Department's demand notices seeking to pay sales tax to the tune of Rs 312.67 crore for the assessment years 2007-08 to 2012-13.
The Madurai bench of Justice R. Subbiah also said the PSU should have first challenged the demand notice, issued by the Local Assistant Commissioner, before the statutory Appellate Authority under Section 51 of the Tamil Nadu Value Added Tax Act, 2006 before coming here.
He said the PSU enterprise could not accuse the commercial taxes department of having violated principles of natural justice and referred to the Government counsel's argument that demand notices were issued only after partly allowing the firm's plea to grant exemption for certain amount of sales turnover.
The BHEL's Additional General Manager M Thiruneelakandan, had challenged orders passed by the Assistant Commissioner (AC) on December 17, 2012; Apr 29, 2013; and May 31, 2013, directing it to pay Rs 25.53 crore; Rs 19.94 crore; and Rs 34.58 crore respectively.
The judge said "there is an efficacious alternative remedy. Unless there is violation of principles of natural justice or violation of provisions of an Act or a Rule, this Court cannot interfere with the same."
In the second batch of four writ petitions filed by Senior Manager (Finance) S P Nithya, BHEL had challenged AC's orders on July 12, 2013; November 22, 2013; and February 7, 2014, for payment of Rs 41.98 crore;Rs 75.16 crore; and Rs 115.47 crore respectively.
Dismissing the petitions by a common order,the judge said the orders had been passed only after considering the petitioners' objections and there was no need for the court to interfere in the issue.