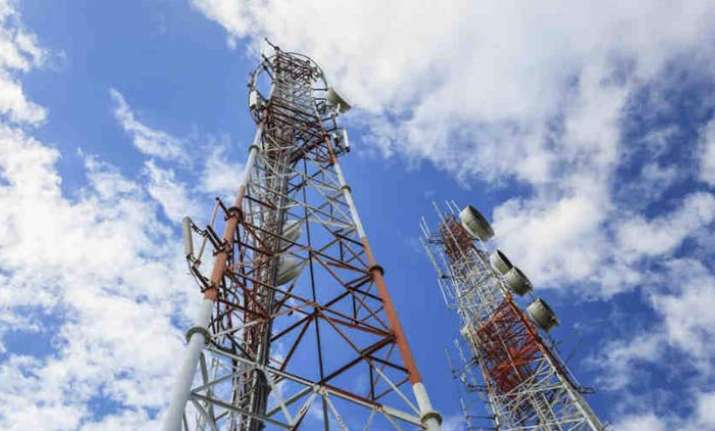 New Delhi: The Supreme Court today asked the Telecom Regulatory Authority of India (TRAI) to mull over the papers dealing with technical aspects of call drops. It has also asked the regulatory body to inform it of its stand on whether it could consider amending regulations to impose penalty on telecom firms.
"Factually, it appears that nobody has seen technical papers on the day of (framing of) regulation. Please take into account the technical paper and tell us in affidavit whether you consider amending the regulations or you still want to stand by it. Whatever you have to say, tell us with reasons," the bench headed by Justice Kurian Joseph said.
The bench also comprising Justice R F Nariman said that prima facie it appeared that TRAI's technical papers, which cite reasons for call drops, were not taken into account while framing of the 2015 regulation.
Additional Solicitor General P S Narasimha, appearing for TRAI, said such technical papers are "periodically" released by the regulator on various subjects and both the regulations and the technical papers are "inconsistent with each other" and are "stand alone" things.
"You cannot shy away from the fact that exactly one month after the regulation on call drops, you have come out with the technical papers in which you admit that call drops will happen and the reasons can't be attributed to telecom companies alone," the bench said.
It also asked TRAI to explain why the technical papers on the issue was released a month after the regulations came into being.
TRAI's technical paper says that call drops in networks are not only due to the service providers and there could be several "other reasons" for it. Senior advocate Kapil Sibal, appearing for cellular operators association, said the companies are willing to sit with TRAI to chalk out a roadmap to address the problems of call drops.
He said technical papers, released one month after the regulations, is "our response only" to the consultation paper on call drops floated by TRAI before the regulations.
"They (TRAI) did not consider our response at the stage of consultation paper and came out with a zero tolerance on call drops. Now, exactly one month after they come out with technical papers in which they admit what we have been saying that call drops are beyond the control of service providers," Sibal said.

 
(With PTI inputs)