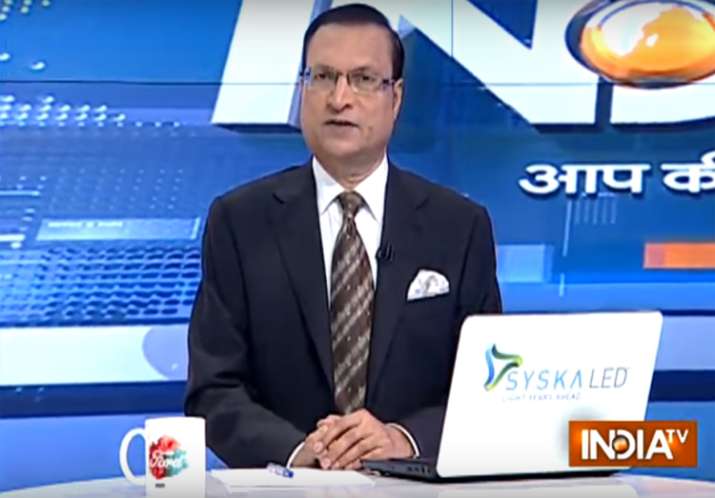 Maulana Abdul Latif Qasmi, a cleric of Madarsa Darul Uloom Nishwah, has recently stated that the holy Hindu shrine at Badrinath belongs to Muslims. The cleric claims, the place was earlier called Badruddin Shah or Badri Shah. 
According to him, it was a Muslim shrine several centuries ago and it should be handed back to Muslims. The maulana has written letters to the Prime Minister and UP chief minister. 
The cleric should know that Darul Uloom literally means a Place of Learning. 
Darul Uloom of Deoband is respected all over the world, but clerics like Abdul Latif have opened similarly sounding institutions to fool gullible people. I would appeal to all Muslim scholars and clerics to pay attention to this aspect. 
Such objectionable comments tarnish the image of the entire Muslim society at large and raises questions.
Watch the full episode here:
Aaj Ki Baat: Monday to Friday, 9 PM
India's Number One and the most followed Super Prime Time News Show 'Aaj Ki Baat – Rajat Sharma Ke Saath' was launched just before the 2014 General Elections. Since its inception the show is redefining India's super prime time and is numerically far ahead of its contemporaries.