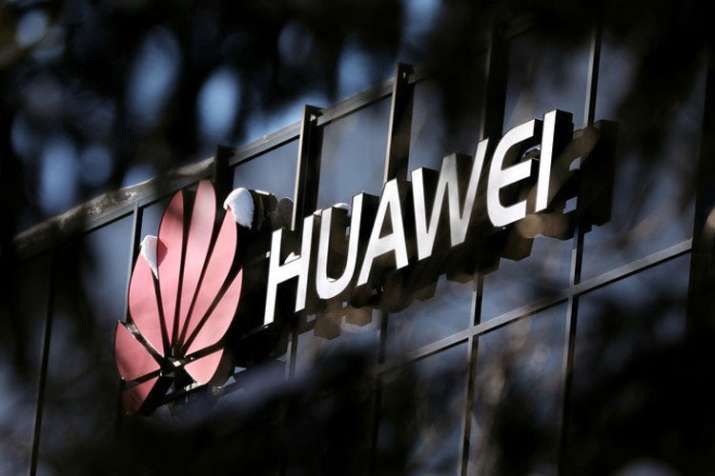 After imposing a ban on Huawei Android phones, the US Commerce Department has temporarily lifted the ban on businesses in America that are working with Huawei. This will allow software updates to continue on Huawei phones.
Also, read: Black Shark 2 set to launch in India on May 27
The government has rolled back the restrictions from the government that will allow Google to keep working with the company, which by default will allow Google to resume working with Huawei. This will allow the Chinese brand to keep using Android the way before the ban was imposed until 19th August.
This perhaps is good news for Huawei as the brand now gets more time to develop Android Q updates and upcoming smartphone launches. Huawei is expected to launch the next flagship Huawei Mate 30 only next year and lifting the ban has relieved some fear as the brand could have struggled without full access to Android OS.
According to Reuters reports, the US Commerce Department was considering on lowering the temporary ban for networks currently on Huawei equipment to maintain important services for consumers that gives more time to them to come up with alternatives.
What does this for the brands future?
The temporary lift will offer enough time for the company to launch the Mate X, which is the company's first foldable phone that has the tech world excited, give the fact that it looks more promising than the Samsung Galaxy Fold that didn't get the same feedback that was expected since the screen was getting damaged in many cases.
With the three months ban lifted, Huawei has enough time to bring its case forward, as the US government has put the brand as a danger to national security.
Following are some funny memes on Twitter that was followed by the Android ban on Huawei:
#Huawei users nowaday. 😂 pic.twitter.com/28QNV6cXoM

— The Exorcist (@TheExorcist23) May 21, 2019
RIP Huawei.... pic.twitter.com/HXqotV7sbz

— TĦə Fʟıɽťý MʋŋÐʌ 🔥LΞGΞИD🎖 (@phuphoodamunda) May 21, 2019
#HUAWEI User's Right now. pic.twitter.com/FWeRb1FGkk

— SOni RajPOOt (@Soni_Says99) May 21, 2019
Also, read: Xiaomi Redmi K20 with pop-up selfie camera and Snapdragon 855 SoC set to launch on May 28th