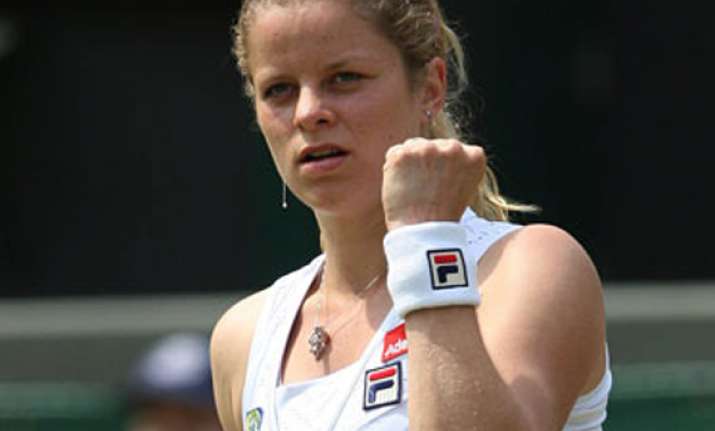 England, Jun24: Kim Clijsters is back at Wimbledon, for only the second time in the last six years—and definitely the last time.
The four-time major champion says she'll retire after the U.S. Open in September. And she insists she means it. She already walked away from tennis once, in 2007, then returned to the tour about 2½ years later.
The 29-year-old Belgian says Sunday that "this is it" because she is "too old to play the game that I want to play."
She is scheduled to play 18th-seeded Jelena Jankovic on Monday at the All England Club in a first-round match between two women who used to be ranked No. 1.
Because of injuries, Clijsters is ranked only 47th now and is not seeded at Wimbledon.