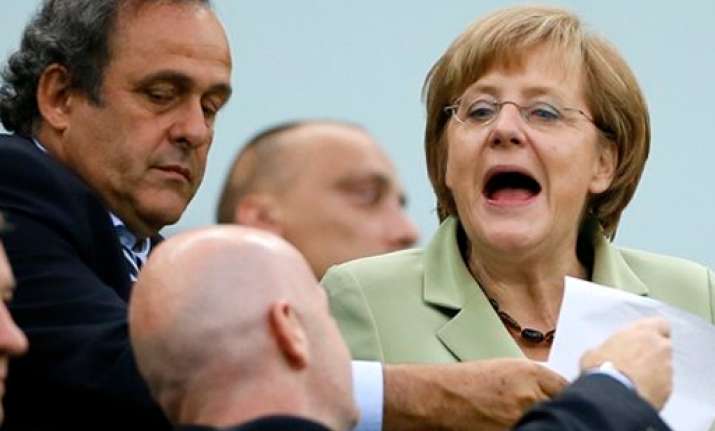 Ukraine, Jun30: UEFA President Michel Platini has dismissed suggestions that Spain played "boring" football to reach the European Championship final against Italy.
Platini says "I don't agree at all" with commentators who argue that the defending champions created little excitement by denying opponents the ball and struggling to score at Euro 2012.
He says Spain's style is "impressive ... based on tactical intelligence and great technical ability."
Still, the former Juventus player says Italy "surprised me in a positive way," being more attacking than its traditional defensive tactics.
Platini says Sunday's match in Kiev features two teams who "played the best technical football."
He says Italy forward Mario Balotelli has been "fantastic."