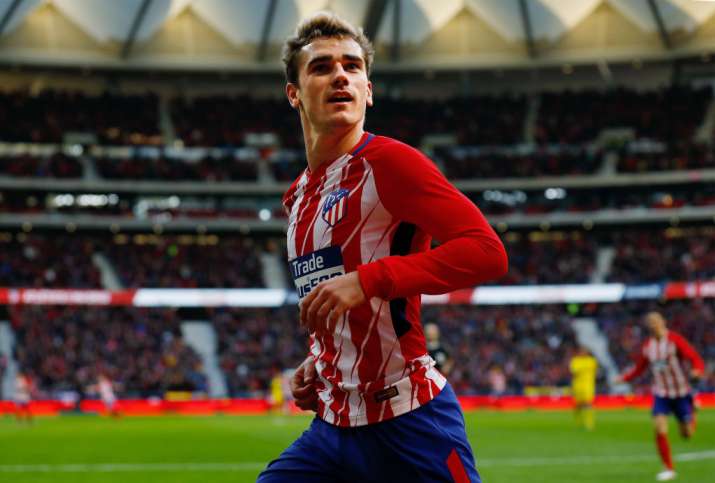 One of the most promising young talents on the block, Frenchman Antoine Griezman may be on his way to FC Barcelona after reports suggest that the Catalan club have agreed to sign the star forward from Atletico Madrid at the end of the season in the summer transfer window. Speculations arose at the start of the 2017-2018 season when the Frenchman wanted out from the Diego Simeone coached Madrid club.
This comes as quite an astonishing news as the Frenchman was highly speculated to join English giants Manchester United but it was the transfer ban on the Madrid clubs which didn't allow the forward to leave for Old Trafford as he the club could not find a suitable replacement.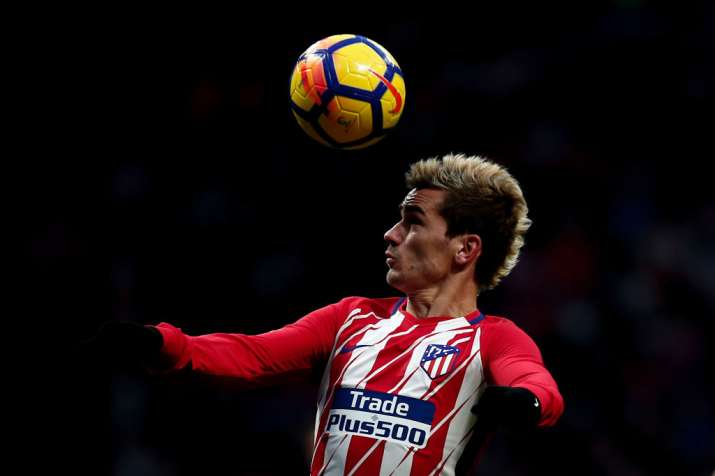 The FC Barcelona and Griezman links have been joined since the start of the summer despite the Blaugrana successfully bringing in Ousmane Dembele in the start of the season and Philippe Coutinho in the winter window. 
It is reported that the Catalan giants are ready to activate the 26-year old's 100 Million Euros release clause once the transfer window opens in July. 
The news comes as a shock as to where the Frenchman would be placed as Dembele is already having a tough time to start a match as injuries have benched the player since the start of the season and forwards Luis Suarez and Lionel Messi are in no intention of slowing down as they have assisted the club to top the table this season, going undefeated.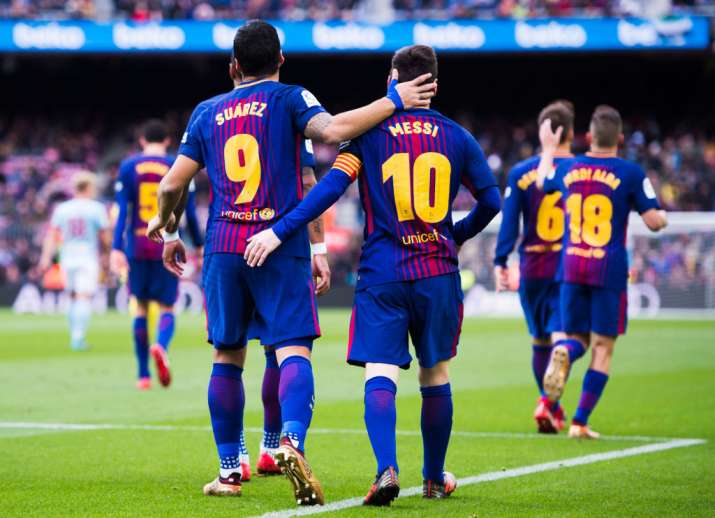 As media reports suggest, Barca coach Ernesto Valverde has admired the Frenchman and has been on the Spaniard's list since he took over this season from Atletic Bilbao as he has seen the 26-year old at his best, looking from an opposition's point of view.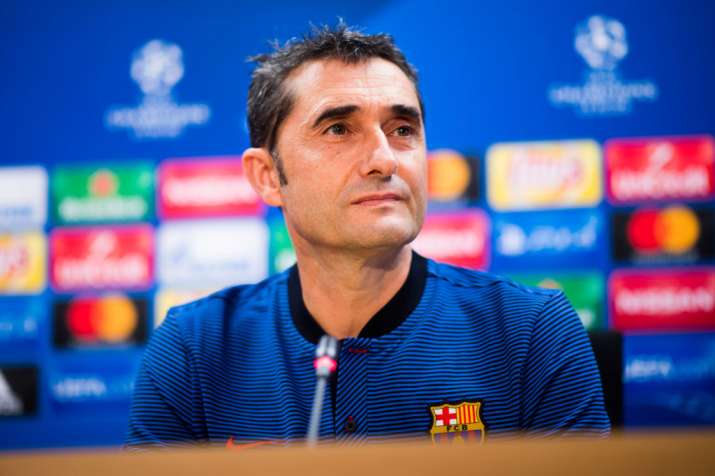 With the Catalan club hosting Atletico on Sunday, March 4, the Frenchman's audition begins at the Camp Nou right away.