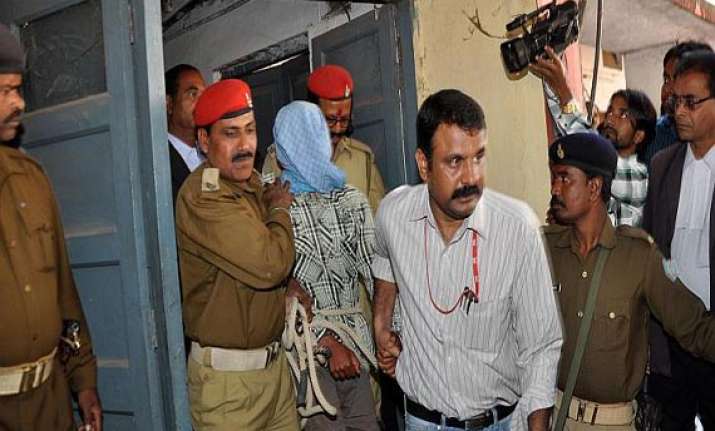 New Delhi, May 26: A hunt has been launched for nabbing three more persons named by bookie Mohammed Yahya during interrogation, before Delhi Police moves to the door of another IPL team whose three players are allegedly involved in spot-fixing.
Highly-placed sources said that while circumstantial evidence and the statement of Yahya suggested involvement of three more players, nabbing them was required before proceeding further in the probe. 
The sources said that the wanted persons by the Delhi Police were bookies as well as punters who were contacts of three cricket players against whom evidence was being gathered. 
"We will be progressing against three more players only after we are able to nab those named by Yahya during his questioning to get direct evidence," a senior official associated with the probe said. 
Asked whether there were any big names involved among the three players being probed by the Delhi Police, the official said, "Well I don't think so" and also ruled out the possibility of involvement of foreign players in spot-fixing in IPL matches. 
Delhi Police has arrested 19 people including three cricketers of Rajasthan Royals -- S Sreesanth, Ankit Chavan and Ajit Chandila. 
Chavan was sent to judicial custody till June 4 after police told the court that he was not required for any further questioning by it.  
The Delhi Police was also working out to see as to how much money was involved in the case. It was not possible to have any firm figure but it must be running into hundreds of crores of rupees, the sources said. 
Police was also focusing on completing the investigation in the present case as soon as possible and submit a charge sheet in 60 days. 
The sources said the three arrested cricket players were quite remorseful about their activities.