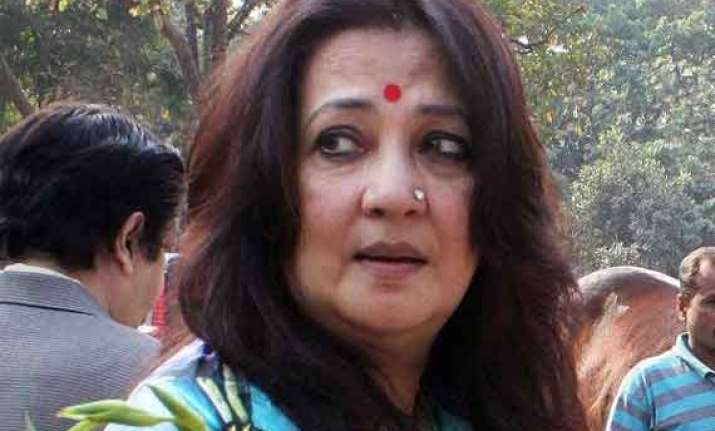 Kolkata: For two months, they moved through dusty roads and narrow village alleys, asking people to vote for them. Bengal's celebrity Lok Sabha candidates Monday lined up at polling booths to vote in the last phase of the general election.
Reigning matinee idol Dev, contesting on a Trinamool Congress ticket from Ghatal, turned up at the South City polling booth in Jadavpur constituency and proudly held up his voter's id card prior to casting his vote.
He took to Twitter to egg on voters.
"I have given my Vote...Guys go out n vote..Don wait fr the time ..let the time waits fr u. JAI HIND," he tweeted.
Fellow Trinamool nominee, veteran actress Moon Moon Sen, arrived at a polling station in Ballygunge in Kolkata South parlimentary constituency with actress-daughters Raima and Riya in tow.