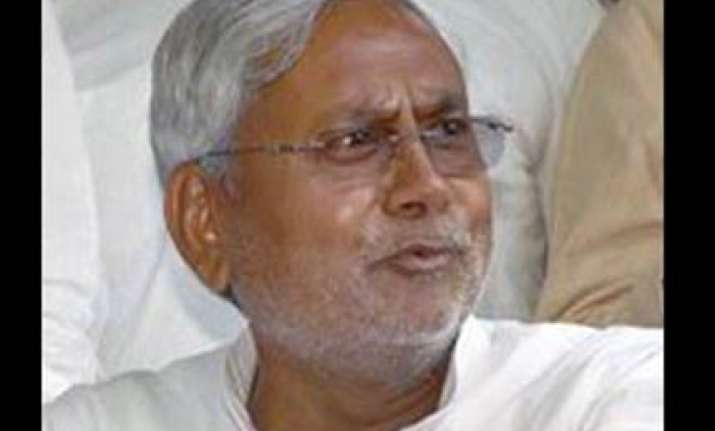 Bihar Chief Minister Nitish Kumar on Saturday  slammed the Congress-led government at the Centre for effecting hike in prices of petrol, kerosene, LPG and diesel and said it would have "a cascading effect."
"The hiked prices of petrol, diesel, kerosene and LPG will have a cascading effect... it will impact all sectors and the life of common people will become miserable," Kumar said while reacting to the Centre's decision. Stating that it would further jack up the price spiral, Chief Minister said the prices of all goods would further go up now.  
"The people can't tolerate the burden caused by the price rise," he said, and demanded that the Centre roll back its decision. Attacking the Congress for the price spiral, Kumar reiterated that whenever Congress was in power at the Centre, the prices of essential commodities escalated.  
He claimed that the prices were under control when the NDA led by Atal Bihari Vajpayee was in power at the Centre. PTI