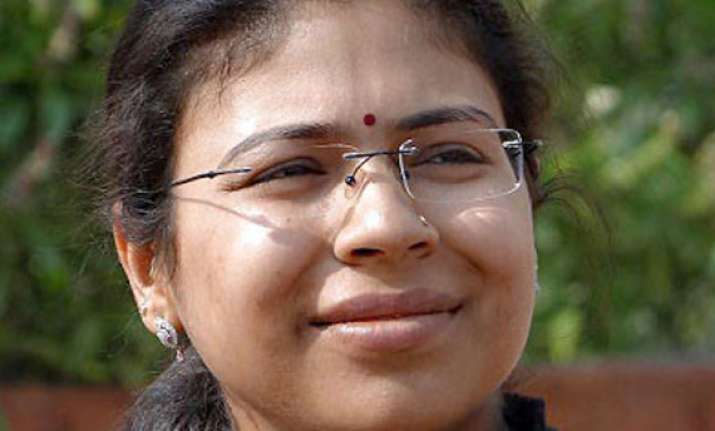 Bahraich/Gonda, Aug 8: Claiming that no illegal mining is taking place in Uttar Pradesh, state Irrigation Minister Shivpal Singh Yadav today said the issue of suspension of IAS officer Durga Shakti Nagpal is a "minor" one, and is being blown out of proportion.
Talking to reporters in Bahraich, where he had gone to take stock of the flood situation, Shivpal said there is no conflict-like situation between the bureaucracy and political fraternity of the state.
"I have personally visited many places, and have not found illegal mining taking place," Shivpal said, terming as canard the opposition's allegations in this regard.  
Earlier in Gonda, he said stern action will be taken against lax officials, "however big or small they may be." 
"You people complain that officials do not listen to you, and when we come on the spot and take action against them, then also questions are raised... Now, stern action will be taken against those officials who are lax and not providing justice to the common people, however big or small they might be," Shivpal said.
When asked about SP leader Ram Gopal Yadav's statement that the Centre was free to withdraw all IAS officers from UP, the minister said, "Samajwadi Party will run the government as per the Constitution, but will take stern action against those officials and employees who do not discharge their duties properly."