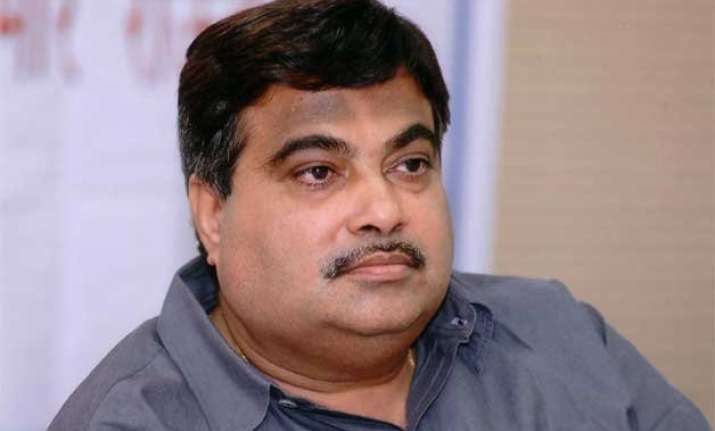 New Delhi: As the opposition to the land acquisition law including from its allies grew, Government today said it is open to accepting "good" suggestions and insisted that the new measure was pro-farmer and pro-poor.
Road Transport and Highways Minister Nitin Gadkari, who is government's key negotiator, accused opposition parties of double-standards and said almost every state government run by them, including Congress, had written to the Centre against the previous land law brought in by the UPA.
"We are open to accepting good suggestions offered by other parties. If people have some opinion on social impact assessment or consent clauses, we are willing to hear them," he told reporters.
The BJP government's decision to do away with the need of taking consent of land owners and carrying out social economic assessment for acquiring land under certain categories has invited strong objections from opposition parties and even NDA allies like Shiv Sena and LJP.
It had brought an ordinance on December 31 last which amended the existing law and has now introduced a bill in Lok Sabha, seeking the mandatory parliamentary nod.
Asked about opposition by even its allies, Gadkari said it was a battle between ground reality and perception, adding that perception against the government has been created even though facts supported them.
Attacking Congress for its "double-faced" politics, he quoted former Maharashtra Chief Minister Prithviraj Chavan's letter to then UPA government against the law in which he had argued that it would "adversely" affect public works and make them "unviable".
"Who wrote this? It was a Congress Chief Minister. This party's CM in Haryana also offered compensation which was only twice the rate not four times as envisaged by the law. And this party is shouting in Parliament. They put on many masks to suit their interests," he said.
Insisting that the new law was pro-farmer and pro-poor, Gadkari said two central ministries, Highways and Coal, alone have awarded compensation of Rs 2,000 crore to land owners at the higher rate after the ordinance was promulgated.