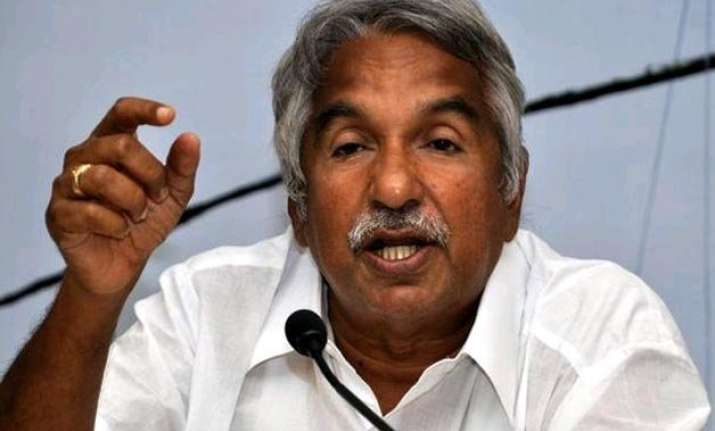 Thiruvananthapuram: A total of 1,900 Indians stranded in strife-torn Yemen would be evacuated soon in three aircrafts and two ships, Kerala Chief Minister Oommen Chandy today said.
"Two aircrafts of Indian Air Force and one of Air India have reached Yemen and one of these aircrafts will land in Kochi and other two in Mumbai tonight," he said.
Two Naval ships would reach Aden and Hodeidah seaports by tonight and were expected to return with the stranded Indians by tomorrow, he said in a statement.
Chandy, who has been in constant touch with the Centre and Indian Embassy in Yemen to bring back the Indians, most of whom are from Kerala, has asked the Centre to send more aircrafts as sanction has been received for Indian aircraft to land in Sanaa in Yemen.
He made this request in another letter to Prime Minister Narendra Modi, the fourth he has written to him on the Yemen crisis.
The CM said it was also a cause for concern that India was lagging behind in rescuing its people from Yemen as reports suggested that Russia, China and Pakistan had already evacuated all their citizens.
Chandy also suggested seeking the services of organisations like the Red Cross as stranded people were finding it very difficult to reach airports and seaports.
Some hospitals and institutions had confiscated passports and the Indian embassy should intervene more effectively to get those documents back, Chandy added.