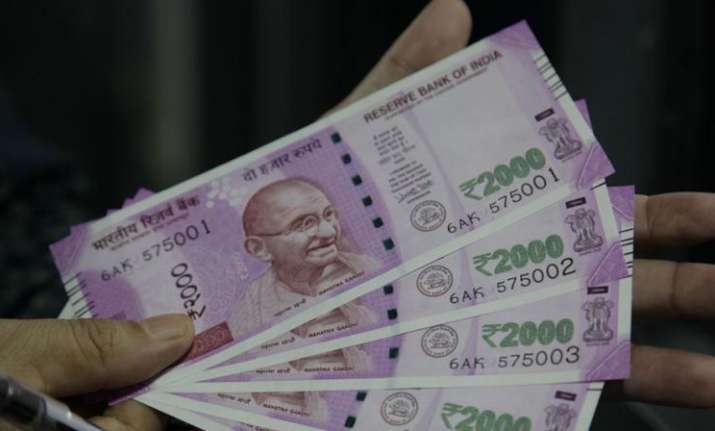 A West Bengal BJP leader, who contested assembly elections in 2016 on party ticket, was on Monday arrested with six others with bundles of new Rs 2000 notes worth Rs 33 lakh. 
Manish Sharma was BJP's candidate from Raniganj in West Bengal's Burdwan district in the Assembly polls held earlier this year.
The arrest was made by Special Task Force in Kolkata which was tipped off that the group was traveling with lost of cash and arms.
Rs 10 lakh was recovered from Sharma and Rs 23 lakh from six others, media reports said. 
People arrested with Sharma are suspected members of the local coal mafia, the Indian Express reported. 
All seven have been charged with money laundering and were later sent to police custody.