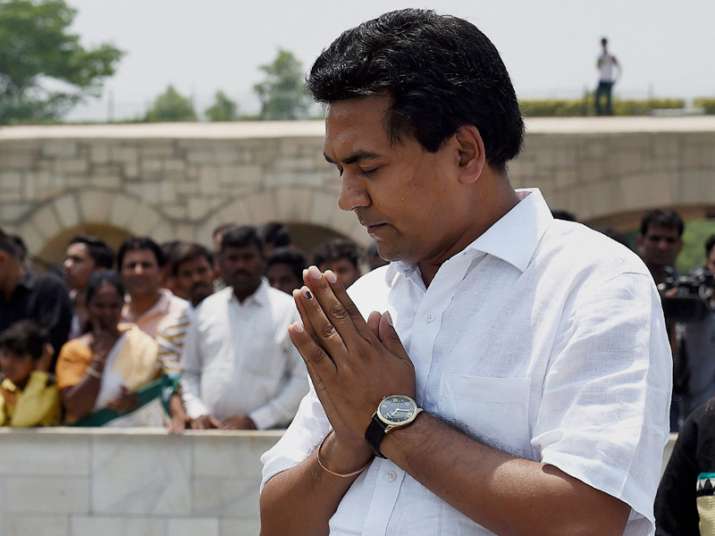 Sacked Delhi Water Minister Kapil Mishra today accused CM Arvind Kejriwal of accepting Rs 2 crore in cash as a 'bribe' from Health Minister Satyendar Jain, who is already facing a series of allegations that he misused his post to favour close ones. 
Here are five charges that Mishra today levelled against Kejriwal:
1. Mishra claimed that 'he saw Jain handing over Rs 2 crore to Kejriwal at his official residence. 
2. On being asked, according to Mishra, the CM evaded answering where the money came from and said that 'few things in politics cannot be explained'.
3. Mishra alleged that Jain told him that he settled land deals worth Rs 50 crore for Kejriwal's relative.
4. Mishra also said that he was not informed of the sacking decision. It was taken unilaterally by Kejriwal. The Cabinet or the Political Affairs Committee (the AAP's top decision-making body) was not involved.
5. The AAP MLA said that he was sacked after he confronted Kejriwal over the issue.