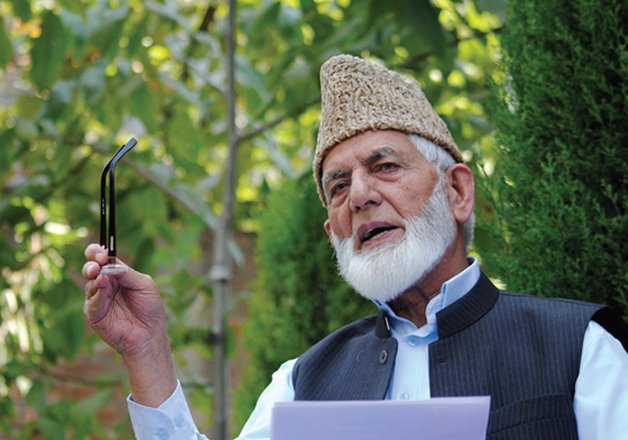 Hardline Hurriyat Chairman Syed Ali Shah Geelani was today arrested on charges of trying to defy restrictions imposed by the government.
Geelani was arrested by Jammu and Kashmir police after he tried to march towards Kulgam district of south Kashmir.
According to a Hurriyat spokesman, he was arrested by police at New Airport Road outside his Humhama residence.
He said the separatist leader, who was under house arrest, was then taken to the Humhama Police Station.
The separatists had called for a march to Kulgam district, which has seen 10 deaths in wake of the unrest in the Valley.
"Geelani tried to march towards Kulgam to participate in a rally for expressing solidarity with people," the spokesman said.
(With PTI inputs)