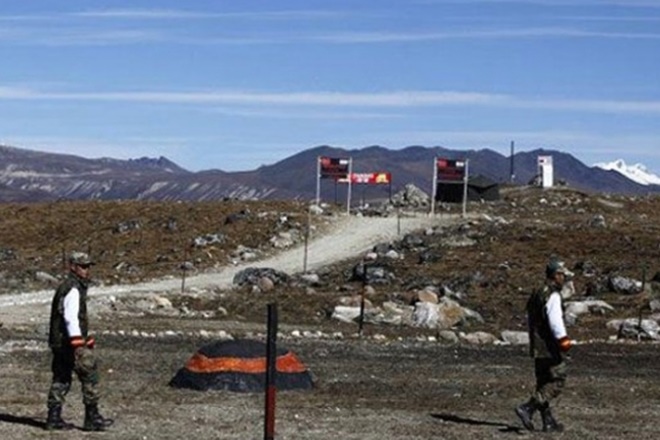 The Narendra Modi government on Thursday told the Parliament that both India and China are committed to find a solution to the ongoing standoff between the armies of the two countries in the Sikkim sector through dialogue and peaceful negotiation. Responding to a question in Rajya Sabha, Union Minister of State in the Ministry of External Affairs Gen V K Singh said that the two countries are committed to a fair, reasonable and mutually acceptable solution" to the boundary dispute. He further said that China and India have each agreed to appoint a Special Representative (SR) to explore the framework for a boundary settlement from a political perspective.  There have been SR 19 meetings so far, the last one being in Beijing in April 2016, Singh informed. 
"The two sides are committed to seeking a fair, reasonable and mutually acceptable solution to the boundary question and peaceful negotiations," he said. 
Asked whether the Chinese army has intruded into Indian territory in Sikkim and destroyed bunkers there, Singh responded in the negative. 
Indian and Chinese troops have been locked in a standoff near Doklam near Sikkim for over a month now.
(With PTI inputs)