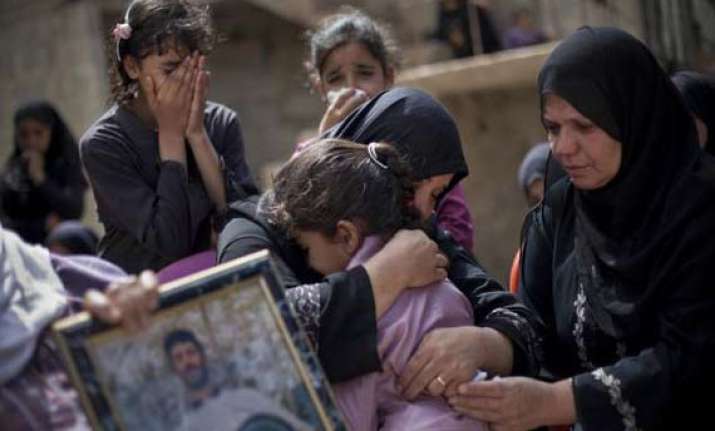 Washington: The US on Thursday urged Israel to do more to protect civilians in its conflict with Hamas militants.
"What we're asking for is a redoubling of efforts moving forward to prevent civilian casualties, given the events of the last couple of days," Xinhua quoted State Department spokeswoman Jen Psaki as saying in a press briefing.
Psaki said that US Secretary of State John Kerry has raised concerns directly with Israel, adding that "we believe that certainly there is more that can be done".
"The tragic event makes clear that Israel must take every possible step to meet its standards for protecting civilians from being killed," Psaki said of the deaths of four Palestinian children on a beach in Gaza.