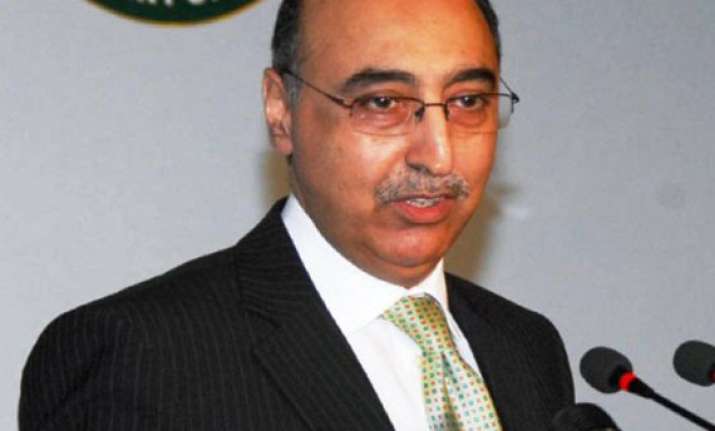 Islamabad: Pakistan today appointed career diplomat Abdul Basit as its new High Commissioner to India, replacing former Foreign Secretary Salman Bashir. 
According to sources, Basit is expected to take over the assignment early next month.
Basit joined the Foreign Service in 1982 and has held various assignments in Pakistani missions and at the Foreign Office.
Since May 2012, Basit has been Pakistan's Ambassador to Germany, said a statement from the Foreign Office. He earlier served as the Foreign Office spokesman.
His appointment comes at a time when the PML-N government is keen on improving ties with India.
The government had earlier zeroed in on diplomat Ibne Abbas to replace Bashir, who was appointed High Commissioner in April 2012.
It later changed its mind, with officials saying Abbas was too junior to be posted to a key capital like New Delhi.