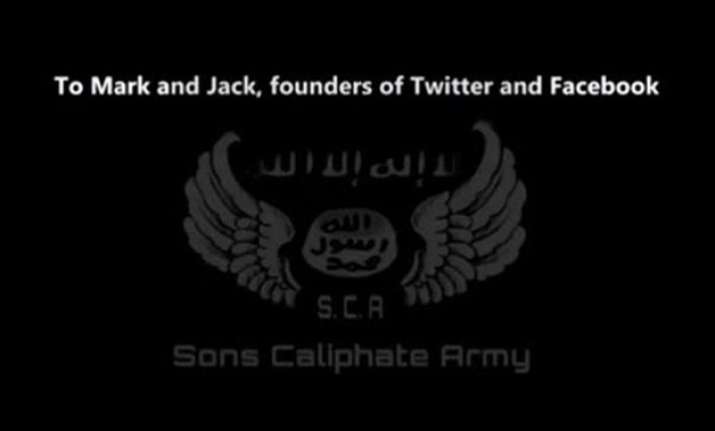 New Delhi: Dreaded terrorist organisation ISIS has issued a new video threatening Facebook founder Mark Zuckerberg and Twitter's CEO Jack Dorsey with life over the issue of the social networking platforms striking down the accounts of those spreading the propaganda of the terror outfit.
A 25-minute video titled 'Flames of the Supporters' released recently features pictures of both entrepreneurs covered in bullet holes.
Twitter and Facebook have emerged as a huge platform for the IS sympathizers lately, with ISIS using the two platforms for propagating their ideology to recruit more people from the countries around the world.
In the latest video, the militant group has sent out a warning to Facebook and Twitter saying that IS will retaliate if they're forced off the social media sites.
"You announce daily that you suspend many of our accounts," the text reads.
As per reports, Twitter has suspended more than more than 1,25000 twitter accounts of  IS supporters who promoted terrorism. The terrorist organisation has also claimed that 10,000 Facebook accounts and 150 Facebook groups and over 5000 Twitter accounts has been hacked by them.
The video has been released by a group that refers to itself as "sons of caliphate army". "If you close one account we will take 10 in return and soon your names will be erased after we delete your sites, Allah willing, and will know that we say is true," they wrote on the video.
According to Twitter and facebook, such threats are common for them and that they do not intend to respond to such videos.
Watch Video: