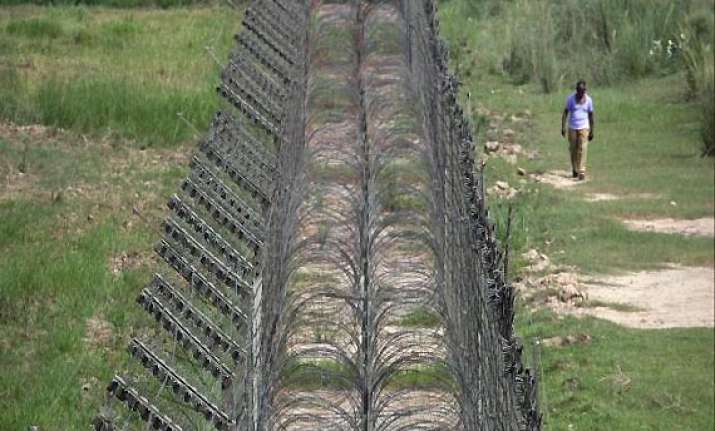 Islamabad: A badly injured middle-aged man from Rajasthan with a fractured leg limped into Pakistan's Sindh province, unnoticed by border guards of both countries, to visit the graves of his paternal grandparents.
The man, identified as 50-year-old Abu Bakar, is reportedly afflicted by a mental disorder, the Dawn newspaper reported today. He was detained by the Pakistan Rangers.  
Abu Bakar, the son of Ameer Nohri, reportedly told local residents he had visited the graves of his grandparents near Gogasar to seek forgiveness for murdering his sister in 1988.  
He is a resident of Amyani village near Tamlor railway station in Barmer district of Rajasthan.  
Farmers at Gogasar quoted Abu Bakar as saying that he axed his sister Imamat to death in 1988.