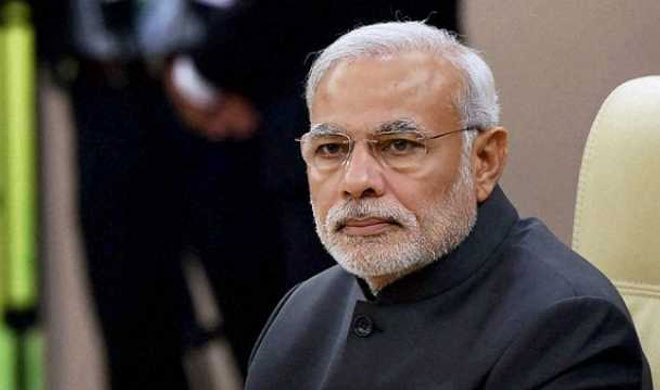 Taking strong exception to Indian Prime Minister Narendra Modi's recent remarks over Balochistan and Gilgit-Biltistan, Pakistan's Punjab Assembly today passed a resolution asking Nawaz Sharif government to raise the issue at international platforms including the United Nations (UN).
The resolution tabled by Punjab Law Minister Rana Sanaullah termed PM Modi's statement an interference in Pakistan's affairs.
Khurram Wattoo, a Pakistan Peoples Party legislator, went to the extent of asking the Assembly Speaker to request the Nawaz Sharif government to sever ties with India.

 

"The federal government should raise this matter at international forums including the United Nations. The world should be told about the Modi government's interference in Pakistan's affairs," the resolution said.
Opposition Leader in Punjab Assembly Mahmoodur Rashid alleged that Modi's statement manifested his policy of intolerance and interference into affairs of other states.

Prime Minister Modi, in his Independence Day speech, had said that he was thanked by the people of Balochistan and Pakistan-occupied-Kashmir, including Gilgit-Baltistan, for flagging their problems.
(With PTI inputs)