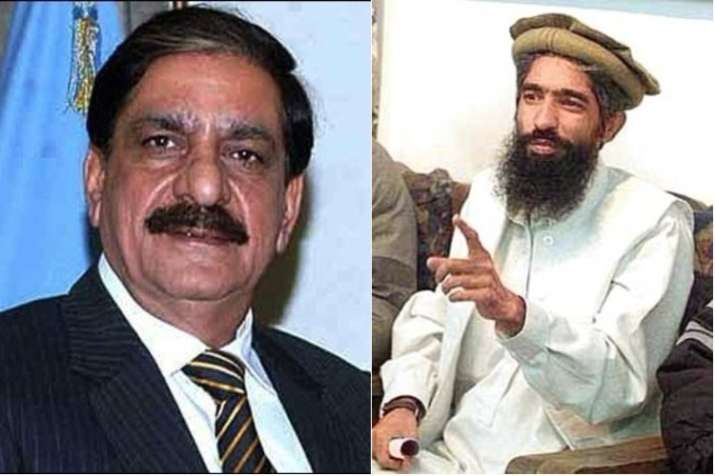 At a time when Pakistan continues to deflect world attention from state-sponsored terror it emanates against India and Afghanistan, INDIA TV has accessed a shocking letter written by Pakistan NSA Nasser Janjua to the founder of terror group Lashkar-e-Toiba Maulana Amir Hamza on January 8, 2018 on his official letterhead. 
The letter exposes the cosy relationship and the direct link between Pakistan's top security apparatus and globally designated terror group. 
Hamza, a close aide of Hafiz Saeed, is a US-designated terrorist believed to sit on the Lashkar's Central Committee. He is said to have launched LeT's campaigns for charitable donations (terror charity funding), and to have been the founding editor of LeT's official publication. 
 
Pakistan NSA in the letter not only praises Hamza but also seeks his blessings and guidance for the path ahead.
Pakistan is currently under pressure from across the globe to curtail its ties with terror outfits. Its traditional close ally, the United States has put diplomatic pressure on Islamabad to take decisive action on terror groups.