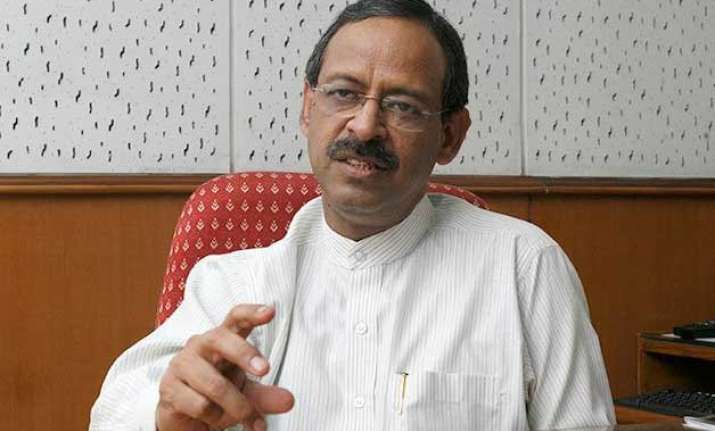 Ranchi: Union Coal Secretary Anil Swarup today said his department has a transparent system and nothing is kept secret.
"Nothing is secret in our department. All correspondence have been loaded on our website. We have a transparent system," Swarup told a press conference, hours after another person's arrest in the unfolding of corporate espionage.  
Replying to a query, he said he has been just informed about questioning of one or two persons in the department and will look into it when he will be back in New Delhi.  
His reaction comes in the wake of the Delhi Police unearthing another module allegedly involved in leaking confidential government documents from coal and power ministries, and arresting one person.