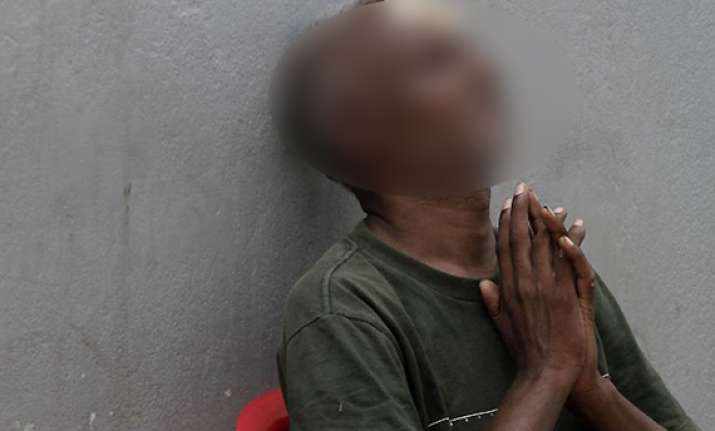 New Delhi, Jun 15: A Delhi court has asked a man to pay maintenance to his 83-year-old father, who had pleaded that he has been deserted by his son.
Fixing Rs 4,000 as monthly maintenance on the basis of "cost of modern days' living" for the elderly man, who has four sons, Metropolitan Magistrate Savitri asked the sole respondent son to pay him one fourth of the sum every month as his share of maintenance.
The court said the elderly man, who has four sons, cannot pick and choose only one and make him pay the entire amount.  
"The petitioner (old man) is admittedly having four sons but he has moved the present petition only against one son.  Since, he is having four sons, it is the liability of all his sons to maintain him. He cannot pick and choose for the purpose of claiming maintenance.
"Accordingly, the liability of the respondent (one son made as party) comes only 1/4th of the total maintenance amount to be ordered by this court," the court said.  
The court asked Shahdara resident Radhe Shyam Goel to pay his share of Rs 1,000 per month to his father Bhopal Dass, who had asked for maintenance only from Radhe Shyam.  
"Considering the facts and circumstances and modern days cost of living, I am of the view that Rs 4000 per month would be sufficient for petitioner (Dass) to maintain himself...  
"I order respondent (Goel) to pay a sum of Rs 1,000 per month as maintenance to the petitioner," the magistrate said.  
Dass had approached the court seeking maintenance from one of his four sons saying he has no source of livelihood and has been deserted and neglected by his son Goel.
In his plea, the elderly man had said out of his four sons, only Goel was well-educated and a man of means while all others are hardly able to maintain themselves and their families.
"The petitioner is an old aged sick person and requires proper care and maintenance. Petitioner is living half hungry and is on the mercy of others and living life like a beggar," the senior citizen had said in his petition.  
He had added he was earlier residing with Goel and had given his entire savings, including all the jewellery of his wife but they commit "cruelty" upon him and had also thrown him out of the house three years ago.
He said he was residing in a rented accommodation at a monthly rent of Rs 1100, which was being paid by his three other sons.
The court gave an ex-parte order after Goel did not appear before it despite several summons.
"In view of unchallenged, unrebutted and uncontroverted testimony of Dass, I hold that he has been able to make out a case for grant of maintenance as he is not having sufficient means, and Goel who is his son has legal liability to maintain him," the magistrate said.