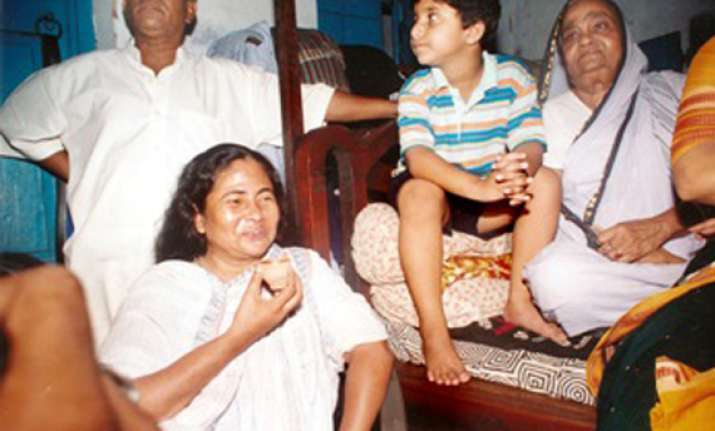 Kolkata, Nov 28: The condition of Gayetri Banerjee, the mother of West Bengal Chief Minister Mamata Banerjee undergoing treatment for a kidney-related ailment, remained 'critical but stable' today, doctors attending on her said.
 
"Her condition remains critical but stable. At times, she is being put on life support in the ICU," Director of Medical Education Sushanta Banerjee said. 

Gayetri Banerjee, 81, was admitted to the state-run SSKM Hospital with a kidney ailment on Friday and underwent dialysis, he said.

A medical board formed under R Pande was monitoring her condition.