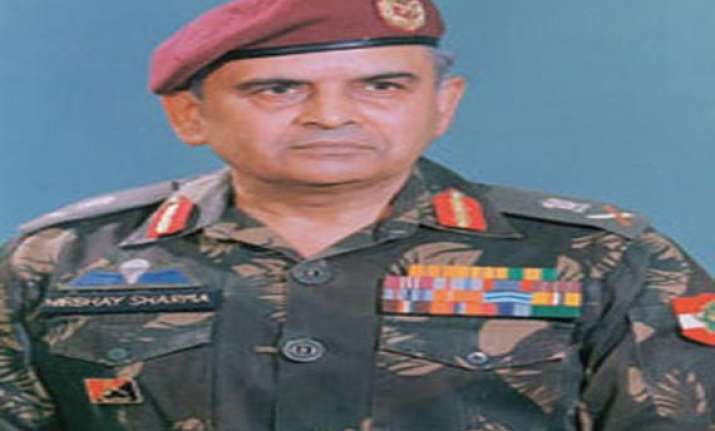 New Delhi, May 16: Lt Gen (retd) Nirbhay Sharma was today appointed as Governor of Arunachal Pradesh after the term of present incumbent Gen (retd) J J Singh ended in
January this year.
President Pranab Mukherjee appointed Sharma as the Governor and his tenure will come into effect from the day he assumes charge of his office, a Rashtrapati Bhavan communique said.
65-year-old Sharma, an M.Phil in Defence Studies and Master of Science in Military Sciences, spent 40 years in the Army before retiring in 2008.
During his career, he served eight tenures in Jammu and Kashmir and the north east in various command assignments beside holding important assignments in Military Operations, Planning, Crisis Management, Material Management and UN Peace Keeping Missions.
He was appointed as Member of UPSC in May 2008 and after completion of his five year stint, Sharma is taking over as the Governor of Arunachal Pradesh, the third retired Army officer to do so after Gen Singh and Lt Gen (retd) S K Sinha.
He was heading the Army division when the Uri- Muzaffarabad road was opened and his men were involved in the construction of 'Aman Setu', a bridge connecting the two sides of Kashmir.
He was a part of the Airborne Assault Group, the first Indian Army Unit to enter Dacca (Dhaka) during 1971 war.