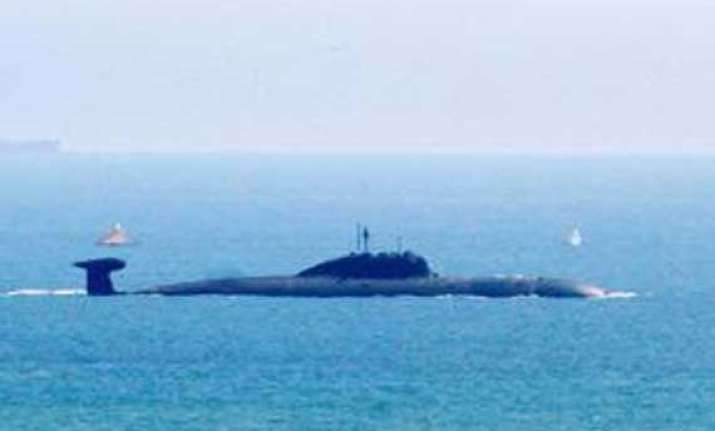 Chennai: DRDO, inquiring into the March 8 accident at Visakhapatnam, in which one civilian worker was killed and two injured, today said "it was not related to the Navy but an industrial accident."
"What happened at Visakhapatnam has nothing to do with the Navy. It was an industrial accident," DRDO Director General Avinash Chander said.
Talking to reporters on the sidelines of a function,
Chander said a DRDO team at the accident site right now was inspecting and it would take probably another week to exactly analyse.
"Also, we have to see whether there was a human error which caused this or any equipment. That's why it will take some time and our team is on the job," he said.  
The Scientific Advisor to the Defence Minister said when components are made; they go through various levels of testing before they are cleared for use. "Therefore, there was this system, which was getting tested. Naturally, when you test, there can be malfunctions."