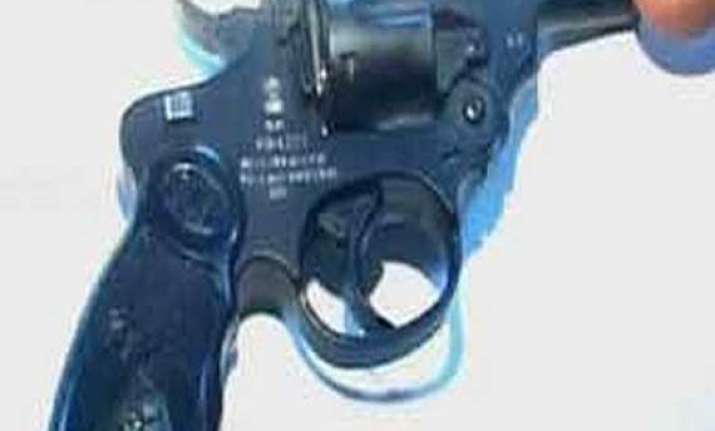 Kanpur: Over around a year after the shocking Delhi gangrape case, Indian Ordinance factory today launched a light-weight revolver "Nirbheek", designed especially for women to defend themselves from assault.  
"Nirbheek", a .32 bore revolver, weighing 500gm, can be kept by women in their purses or handbags. The nomenclature of the light-weight revolver is inspired by 'Nirbhaya', a paramedical student who was brutally gangraped in a bus in Delhi on December 16, 2012.
"After the gangrape incident, there was a growing demand for a light-weight revolver which can be carried by women in their purses. Generally, the weight of .32 bore revolver is 750 grammes, but Nirbheek only weighs 500 grammes," General Manager of the Field Gun Factory Abdul Hamid, said.  
The name of the revolver has been inspired by Nirbhaya as a mark of tribute to the December 16 victim, he said.  On the launching day of the revolver, the factory chairman M C Bansal provided the first three revolvers to women and seven to men.
The revolver, priced at Rs 1,22,360, is made of titanium alloy, Hamid said adding that it will be provided through booking system.
Women will get the revolver on priority basis, Hamid said.