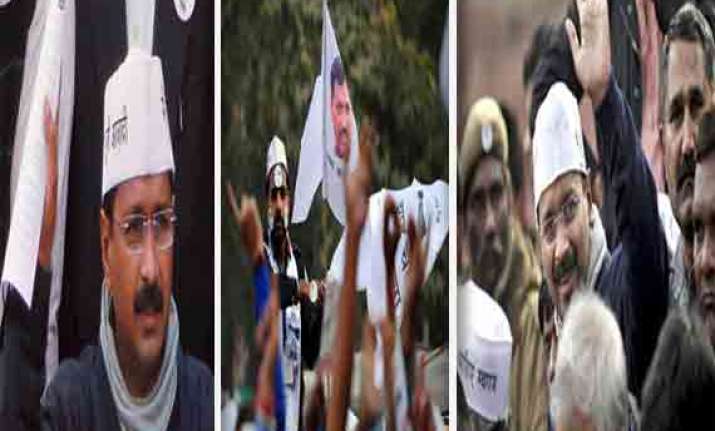 New Delhi: Even before the Jan Lokpal Bill is tabled in Delhi Assembly, the Arvind Kejriwal-led Aam Aadmi Party has come up with its Swaraj Bill which, it says, may prove to be the flashpoint that will pit the AAP against the Congress, BJP and independents in the House.
Through this bill, the government wants to make the people of the city a part of the decision-making process.
Under Swaraj, every ward in the city will be divided into eight to 12 mohallas and any work in that mohalla would be undertaken after consultation with the residents and a nod from the mohalla sabha.
So what does this bill aims at?
The Swaraj Bill intends to decentralize power by segregating the city into 2,720 mohalla sabhas, which will have functions ranging from the cleaning of roads.