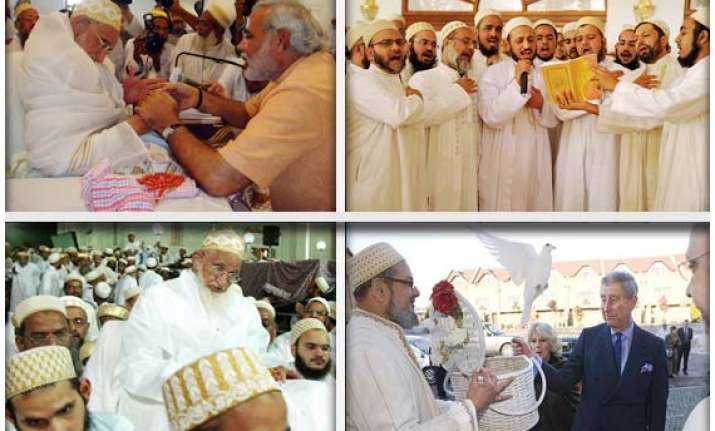 New Delhi: India's Dawoodi Bohra community comprises the main branch of the Bohras, a Mustaali subsect of Ismaili Shia Islam.
The Dawoodi Bohras call themselves Fatemid, the followers of Fatemi Imamat. They have a continuation from the "Fatemid" era of Egypt, Yemen.
The Bohras comprise a small but close-knit community of the Muslims. The word Bohra itself is derived from the word in the Gujarati language 'Vehwahar,' which is interpreted as "trading".