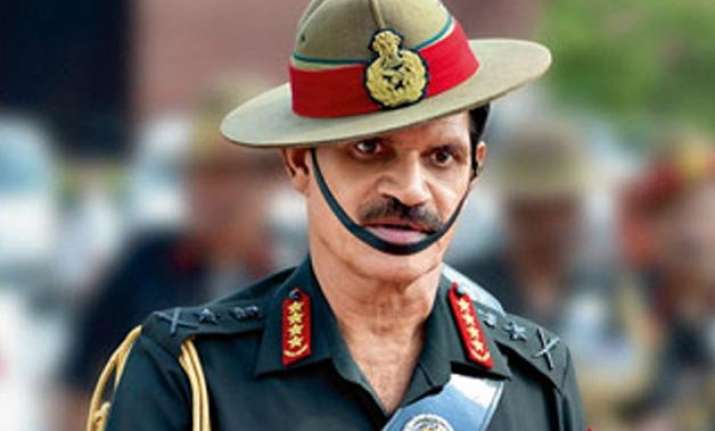 New Delhi: The Pakistan Army has derailed peace talks between India and Pakistan many times, Indian Army chief General Dalbir Singh said on Wednesday.
Asked whether the incidents at Pathankot in Punjab and Mazar-i-Sharif in Afghanistan where the Indian consulate was targetted by terrorists were attempts by the Pakistan Army to derail peace talks, he said: "It has done it a number of times."
In response to a question on reports from Afghanistan that the Pakistan Army was involved in the Mazar-i-Sharif attack, General Dalbir Singh said: "I have also read in papers the statement (of Afghan police). It is good that at least if the involvement of Pakistan or Pakistani officers is there, it is openly coming out."
"The Afghan government, establishment, Afghan Army would know and I'm sure once it is confirmed to them that there is involvement of Pakistani army or its officials, I am sure they will take it up strongly with the Pakistani government," he said.