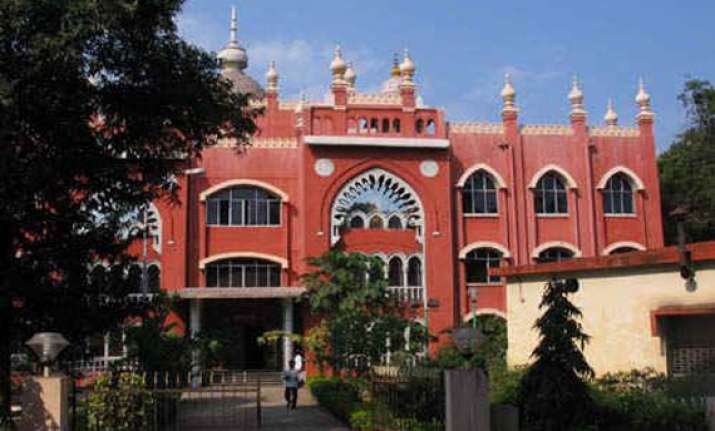 Chennai: The Madras High Court yesterday ordered issue of notices to state and central governments on a PIL challenging denial of Indian citizenship to Sri Lankan refugees in Tamil Nadu.
B Arulmozhimaran, an advocate, in his PIL contended that denial of Indian citizenship to the refugees staying in various parts of Tamil Nadu for more than three decades as "illegal migrants" was legally not tenable.
S Tamilarasan, counsel for the petitioner, submitted that in the matter of Chakma refugees, who were staying in Arunachal Pradesh, the Supreme Court, on a petition by National Human Rights commission, directed the Government of India to grant Citizenship to all 65,000 refugees, who were staying there for more than three decades.    
He submitted that the NHRC had contended that after developing close social, religious and economic ties in India, uprooting them is inhuman.
Nearly one lakh Sri Lankan refugees were living in Tamil Nadu, of which about 70,000 are in 113 different refugee camps. Most of them were living in the state for more than three decades.
They were living with their families and their children were born in Tamil Nadu. Denying Indian citizenship to them was violative of fundamental right to live, he said.
The petitioner also quoted a 2005 Supreme Court judgment, which struck down certain provisions of the Illegal Migrants Act.
After hearing the petitioner, the First Bench comprising Acting Chief Justice R K  Agrawal and Justice M Sathyanarayanan ordered notices to central and state
governments in the matter.