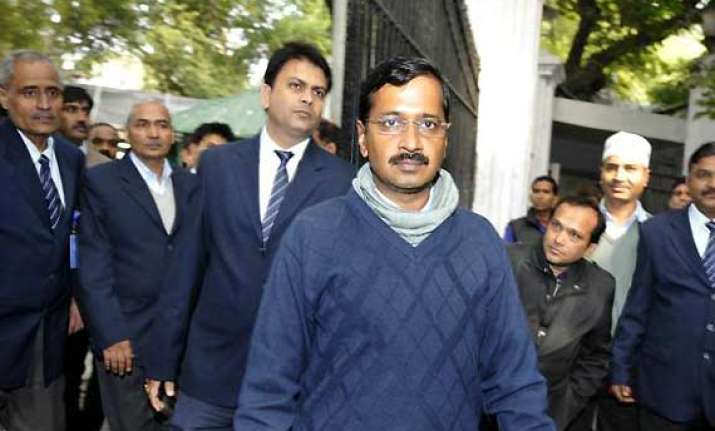 New Delhi: Taking a tough stand on the power distribution companies, the Aam Aadmi Party-led Delhi government is exploring other options to resolve the current power crisis.
According to sources, government, which is seriously thinking of suspending the licence of BSES Rajdhani and BSES Yamuna if there are outages from next week, is also exploring the option of handing over the responsibility to the Tata Company.  
However suspending BSES companies' licence won't be simple.  
The Appellate Tribunal of Electricity on Wednesday directed Delhi Electricity Regulatory Commission (DERC) not to pass any final order on the matter without its consent.  
Power sector officials said only DERC had the authority to grant administrative control to another entity if a licence was suspended.  
Delhi government officials conceded this matter was not in their jurisdiction but sources said they were looking at other discoms.  
But sources indicated that Tata Power may be approached as it has experience in distributing power in Delhi and a much better track record than BSES.  
The crisis arose after the National Power Thermal Corporation (NTPC) threatened to snap power if BYPL did not pay the January bill of Rs. 179 crore by February 11. BYPL said it would result in outages in east and central Delhi.
The present allocation of power to BSES Rajdhani from NTPC stations is 1261 MW and for BSES Yamuna it is 811 MW.
Not only this, the AAP government, which had launched an SMS facility to report power cuts, received 1,000 complaints between January 20 and January 31.  
The power department forwarded some of those complaints to the power regulator, asking it to take action against the power distribution companies in case they had violated performance standards.