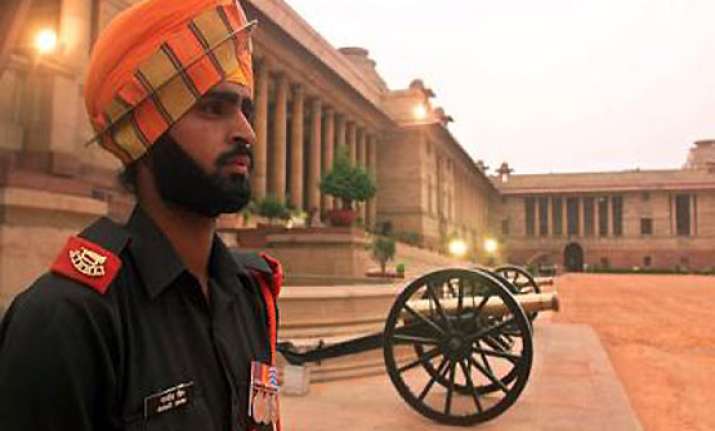 Meerut: An altercation during a boxing match led to a clash between officers and soldiers of an Army unit in Meerut in Uttar Pradesh, leaving three personnel including the second-in-command injured.
Army Chief Gen Bikram Singh took serious note of the incident that occurred last evening and ordered expeditious Court of Inquiry and punishment for the guilty. He said there is "zero tolerance" for such acts of indiscipline.
The incident took place in the 10 Sikh Light Infantry regiment during an inter-company boxing match there, sources said here today.
During the clash, a Lt Col, who is the second-in-command of the unit, was injured along with another officer, the sources said. The Lt Col has been hospitalised.