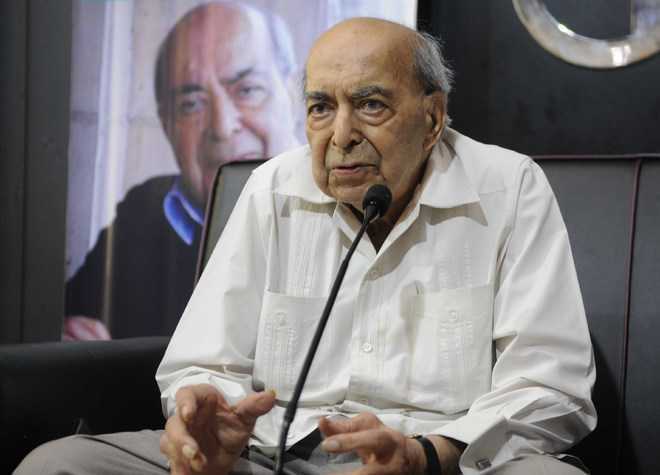 Veteran journalist and editor S Nihal Singh, 88, passed away in Delhi on Monday after a brief illness, the family said. 
He was editor of The Statesman, the Indian Express and Khaleej Times.
Author of several books, he was active till recently contributing regular columns to newspapers. 
He was a foreign correspondent in Moscow, London, the United States, and Indonesia, and most of his assignments were for The Statesman. He won the prestigious International Editor of the Year Award in New York for his role in opposing Indira Gandhi's emergency in mid-1975. 
His publications included The Yogi and the Bear: A Study of Indo-Soviet Relations; Ink in my veins: A Life in Journalism; and The Gang and 900 million: A China Diary.
Nihal Singh would have turned 89 on April 30.
(With inputs from IANS)