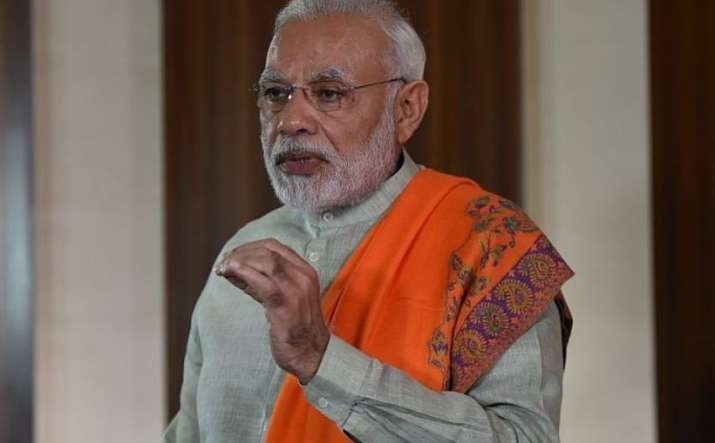 Prime Minister Narendra Modi will address his monthly radio show Mann ki Baat today. The show will be broadcast at 11 AM. This will be the 42nd edition of the Mann Ki Baat programme. 
The show airs simultaneously at All India Radio, Doordarshan and the Narendra Modi mobile application. You can watch PM Modi's show Mann ki Baat live at India TV News here. 
The show is also streamed on the YouTube channels of the Prime Minister's Office, Ministry of Information and Broadcasting and DD News. Akashwani will broadcast the programme in regional languages immediately after the Hindi broadcast.
In his last address, PM Modi had focussed on the message of moving India away from women-development to 'women-led development'. He had urged women across the country to form self-help groups to make dreams of clean India and clean energy come true.
Tune in at 11 AM tomorrow. #MannKiBaat pic.twitter.com/4eCZm4z0uO

— Narendra Modi (@narendramodi) March 24, 2018