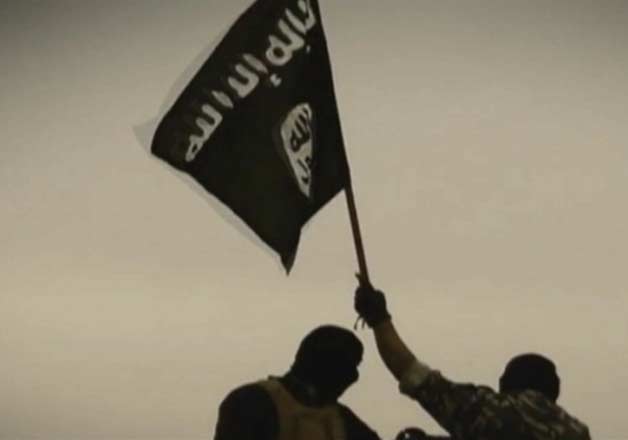 New Delhi: The National Investigation Agency (NIA) will chargesheet five ISIS sympathisers for hatching conspiracy to carry out bomb blasts during  Ardh Kumbh Mela held in Haridwar early this year.
According to a report published in The Hindustan Times, four out of five sympathisers - Akhlak-ur-Rehman, Mohammad Osama alias Adil, Mohammad Asim Shah and Mohammad Meraj alias Monu – were arrested from Roorkee and Haridwar while the fifth person Mohsin Ibrahim Sayyed was picked up by special cell of Delhi police.
"The boys had planned to plant improvised explosive devices (IEDs) at Har Ki Pauri, where devotees take a dip in the Ganga in Haridwar. They had identified entry and exit points and a bridge where the IEDs were to be planted," Hindustan Times quoted an  investigator who spoke on the condition of anonymity.
The report further quoted investigators to say that it was Syria-based IS recruiter Shafi Armar alias Yusuf al Hindi who provided bomb-making literature to the accused persons.
According to the report, the NIA has claimed to have found a link between these five ISIS sympathisers and Yusuf al-Hindi who is suspected to be a former Indian Mujahideen (IM) operative Shafi Armar.
The chargesheet will be filed in a special court in Delhi.  The NIA is likely to file another chargesheet against 18 more alleged IS-sympathisers on Monday.