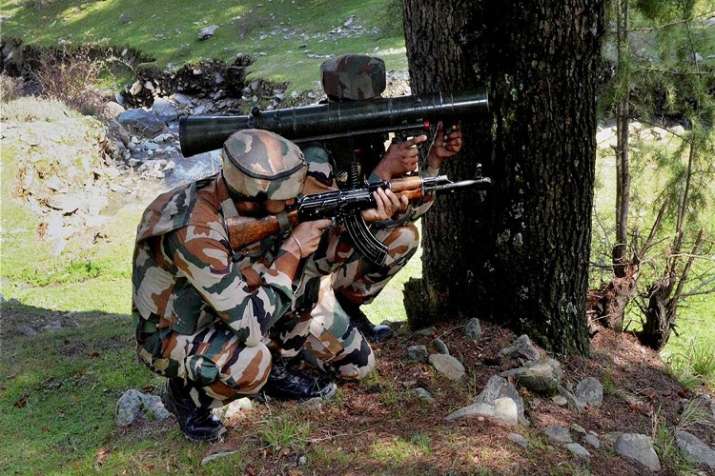 A terrorist was killed on Friday in an encounter with security forces in  Shopian district of south Kashmir.
Defence Ministry spokesman Colonel Rajesh Kalia said the terrorist died in an ongoing operation in Kiloora village of Shopian district.
The slain terrorist has been identified as Umar Malik, District Commander of Lashkar-e-Taiba and his body was recovered along with the weapon.
"The operation against the terrorists is continuing in the area," the spokesman said.
(With agency inputs)