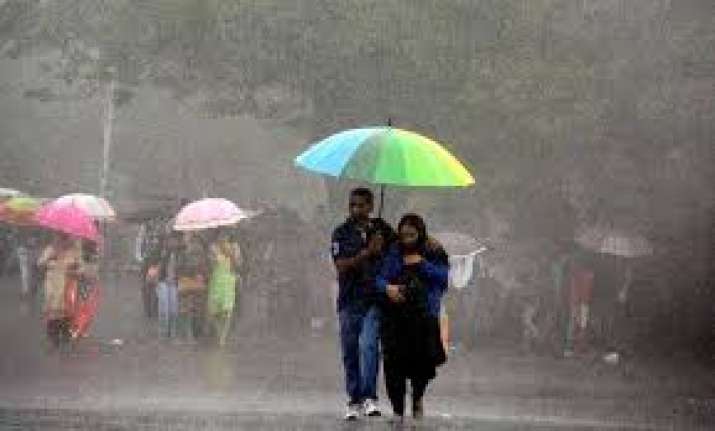 In what may provide relief to the residents of Himachal Pradesh, the meteorological department said on 14 August that there was no possibility of heavy rainfall in the state in the next five days.
Light-to-moderate rainfall are likely to occur at a few places over middle and low hills and at isolated places over higher reaches in the next three days, said Manmohan Singh, director, Meteorological Centre, Shimla.
As per the latest weather forecast, there is no possibility of heavy rains in the next five days. Light rain and thundershowers are expected on Tuesday in the districts of Chamba, Kangra, Una and Bilaspur, the director said.
Heavy rains have wrecked havoc in the most parts of state since Sunday evening, resulting in the deaths of at least 19 people.