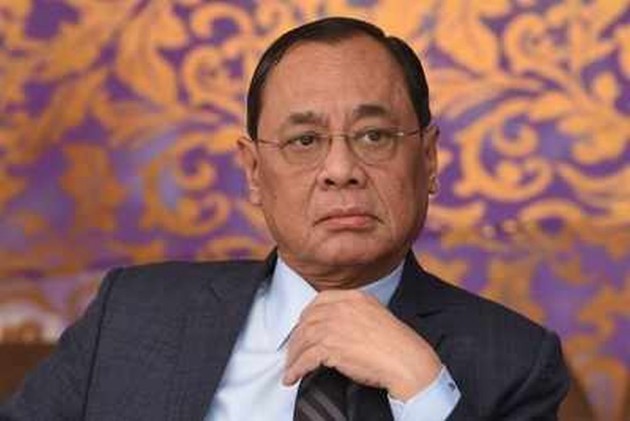 The Supreme Court on Thursday appointed former apex court judge Justice A K Patnaik to head the inquiry into the allegations of larger conspiracy to frame Chief Justice of India Ranjan Gogoi and fixing of benches in the top court.
The apex court asked the Directors of CBI and IB as also the Delhi Police Commissioner to cooperate with Justice (Retd) Patnaik as and when sought by him during the inquiry.
The order was pronounced by a Bench of Justices Arun Mishra, Rohinton Nariman, and Deepak Gupta.
It said the outcome of the inquiry will not affect the in-house committee which is dealing with the complaint against the CJI.
The apex court said that on the completion of inquiry, Justice (Retd) Patnaik will file a report in a sealed cover before the court after which the matter will be heard again.
CJI Ranjan Gogoi has been accused of sexual assault by a former officer who worked as a junior assistant at the  Supreme Court between May 2014 and December 2018.
In an affidavit filed in the Supreme Court, the former Court officer has alleged that following the sexual assault incident, she was unceremoniously terminated from her post. Moreover, she alleges that a trail of harassment has followed since her termination, culminating in a frivolous FIR filed in March this year against herself and her family.
(With PTI inputs)