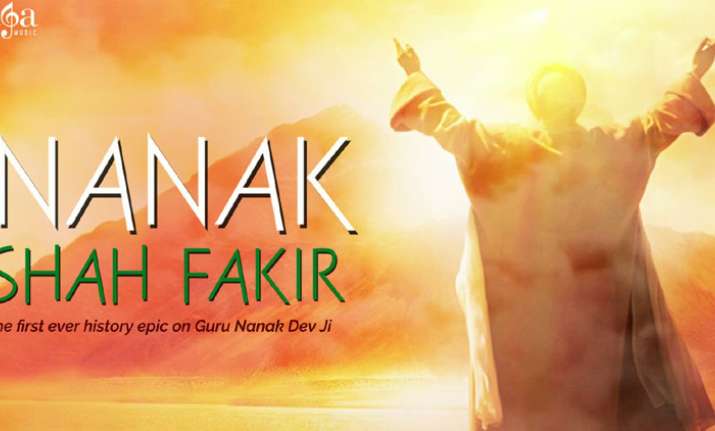 The Supreme Court on Tuesday directed states to ensure that there was no opposition to the release of the film "Nanak Shah Fakir", which is set to release in India and abroad on April 13.
Directing state governments to ensure law and order, the bench of Chief Justice Dipak Misra, Justice A.M. Khanwilkar and Justice D.Y. Chandrachud said the freedom of expression of an artiste can't be curtailed by a group of private people.
The film is based on the life of Sikh Guru Nanak Dev. Film producer Harinder Singh Sikka approached the top court against an Akal Takht order calling for a ban on the film.
Directing the states to maintain law and order, Chief Justice Misra said: "Once the CBFC grants the certificate, there can't be any kind of impediment for the exhibition of the film. It is well settled that once CBFC grants a certificate, it is final.
"Once the certificate is granted (by CBFC), unless it is nullified by a superior authority, the producer has every right to exhibit the film in movie halls. Any obstruction has the potential to bring anarchy and cripple the right of freedom of expression", said the court.