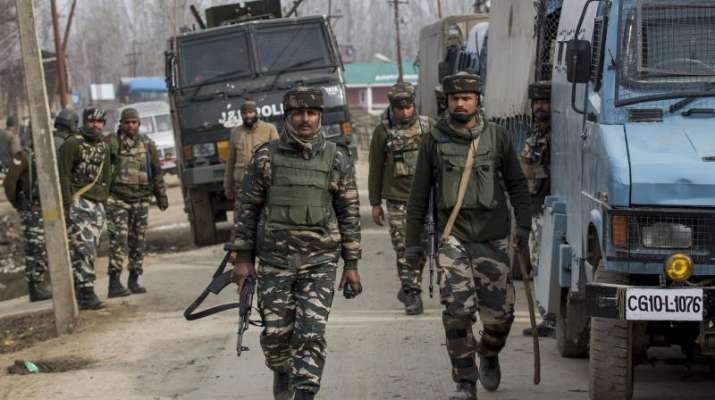 The Defence Ministry is considering a proposal to buy 10 lakh multi-mode hand grenades for the Indian Army as per reported by ANI news agency
This proposal for buying hand grenades for the Army will be covered under the 'Make in India' project in the military sector and will replace the existing HE-36 grenades which are indigenously manufactured by the Ordnance Factory Board which comes under the Ministry of Defence.
"A proposal for buying 10 lakh hand grenades from an Indian firm would be considered by the MOD at a high-level meeting to be chaired by Defence Minister Nirmala Sitharaman this week," government sources told ANI.
This comes on the back of the Pulwama attack where 40 CRPF personnel were martyred by a suicide bombing orchestrated by 'Jaish-e-Mohammad'.  
In a bid to modernize the weapons provided to the soldiers of our defense forces the government already signed two new contracts for modern rifles, American made 'SIG Sauer' and 'AK-203' which will be a Joint venture with Russia.
There has long been a requirement of modernizing the weapons of the army and in times where the tension with neighboring Pakistan are at their highest, this decision is a welcomed one. 
(With inputs from ANI)