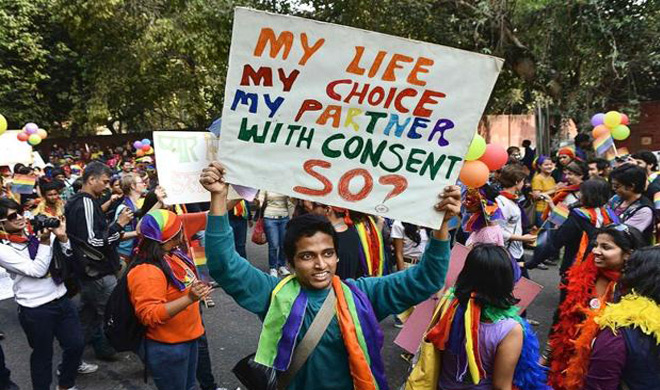 The Supreme Court on Monday issued notice to the Centre on a plea filed by hotelier Kesav Suri challenging the criminalisation of gay sex between two consenting adults.
The bench of Chief Justice Dipak Misra asked the Centre to file the response within a week on the plea.
The bench, also comprising Justices A M Khanwilkar and D Y Chandrachud, said the petition will be heard along with other pleas on the same matter which is being heard by the Constitution bench.
Owing to Section 377 of the IPC continuing on the statute book, various adult and consenting members of the LGBTQ (Lesbian, Gay, Bisexual and Transgender and Queer) community continue to face the threat of a false prosecution and some are actually facing it, Suri's plea said.