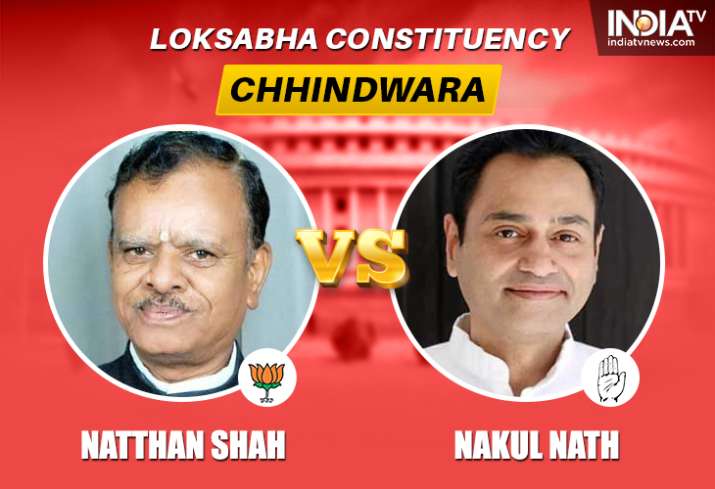 Counting of votes in the Chhindwara parliamentary constituency has begun. Early trends show Congress' Nakul Nath has taken a lead over BJP's Nathan Shah Kawreti by 22000 votes.
Chhindwara constituency saw the registered voters cast their ballot on April 29 with a turnout of over 82 per cent. 
Chhindwara constituency has been a Congress stronghold with Congress leader and current chief minister of Madhya Pradesh, Kamal Nath holding the seat since 1998. 
With Kamal Nath out of the fray, his son, Nakul Nath, will be hoping to continue his father's dominant display in the constituency over the last two decades. 
Candidates in fray: Nathan Shah Kawreti of the BJP against Nakul Nath of the Congress party.
| | |
| --- | --- |
| Name of Candidate | Political Party |
| Nathan Shah Kawreti | Bharatiya Janta Party (BJP) |
| Nakul Nath | Indian National Congress (INC) |
Lok Sabha election 2014 result: Kamal Nath won the Chhindwara constituency in 2014 with 50.54 per cent vote share. BJP's CH Chandrabhan Kuber Singh finished second with 40 per cent.